Dirty Air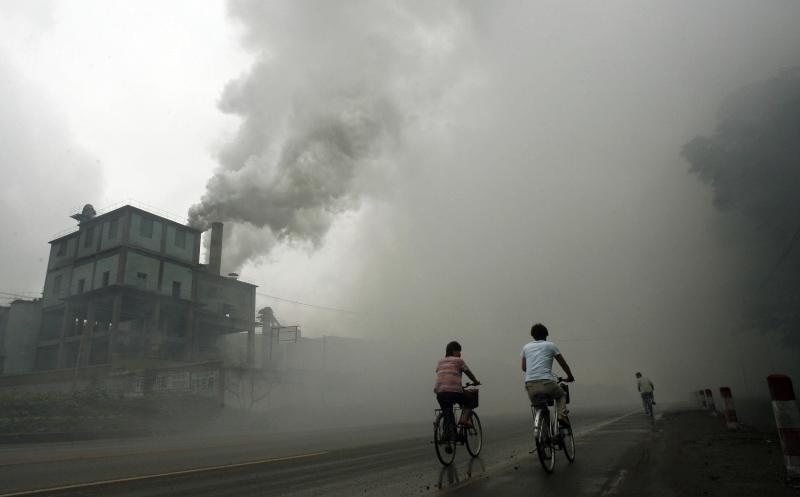 In wild, empty parts of the world, the air is very clean.
But in places where there are millions of people, the air is often dirty.
That is because people burn fuels that pollute the air.
Polluted air is bad for us and can harm our lungs.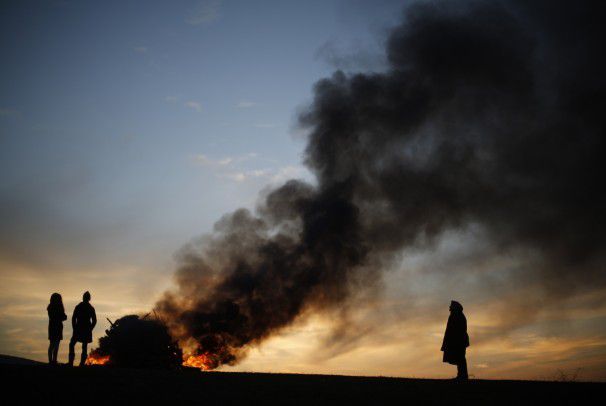 Smoke from a bonfire comes from burning wood.
Burning fuel pollutes the air with dirt and harmful gases.
.
.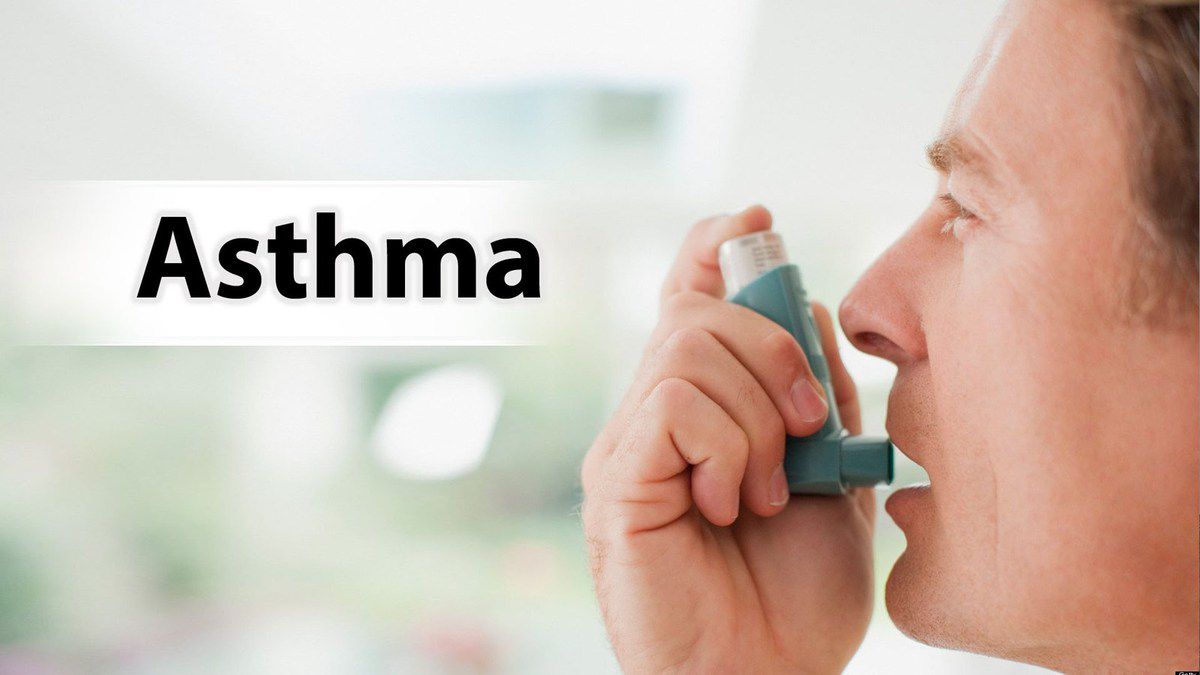 Air pollution can make breathing difficult.
In some people it may cause asthma.
Asthma is a kind of allergy.
It makes people cough, wheeze and feel short of breath.
.
.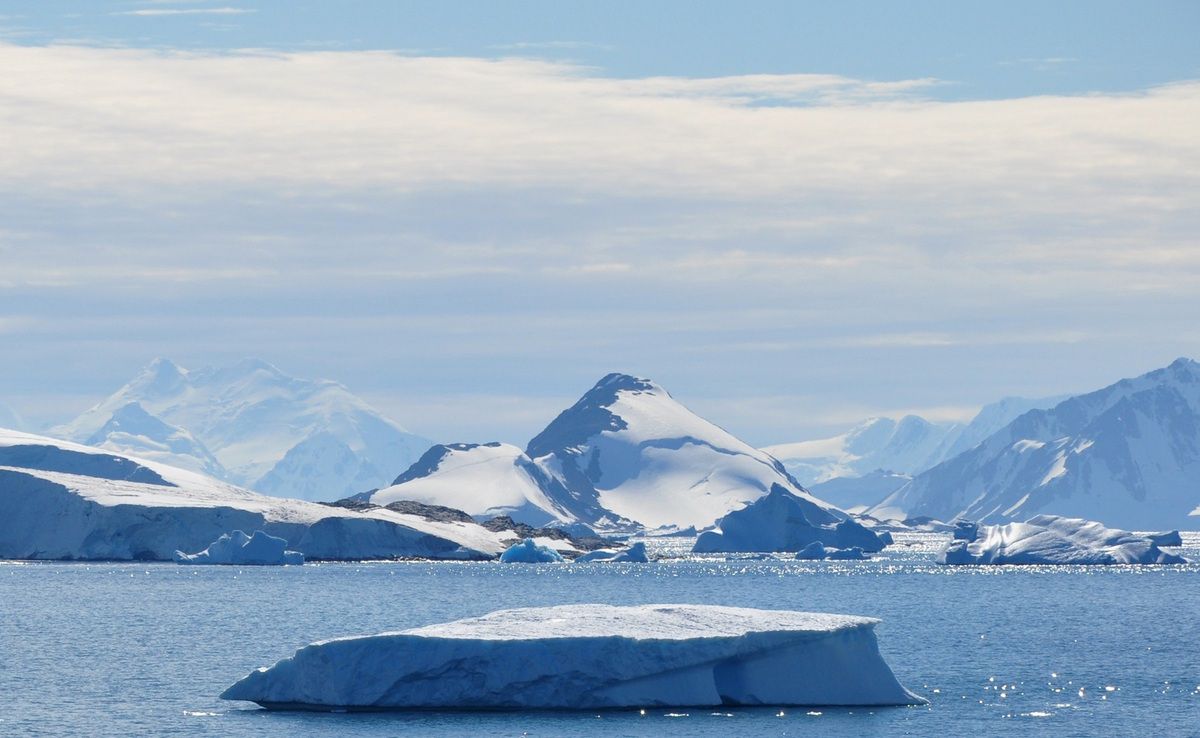 Antarctica is so cold that no one lives there.
That is why the air here is very clean.