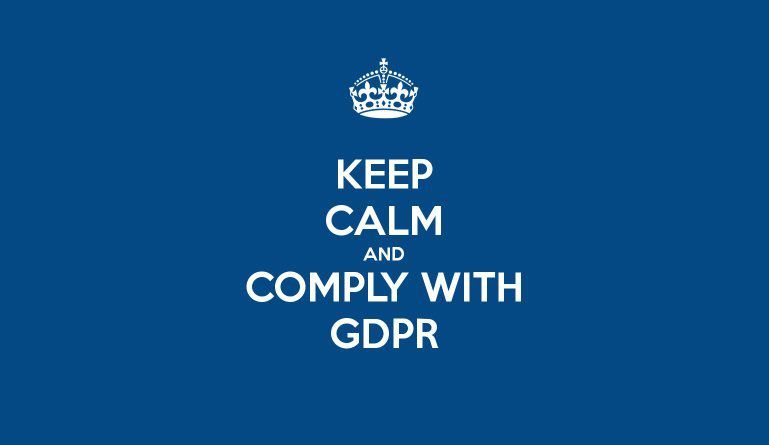 Facebook has become the target of the first official complaint of GDPR noncompliance, this privacy law which has taken effect across the EU.
Facebook has forced users into agreeing to new terms of service, which was in breach of the requirement in that new law that such consent should be must freely given.
Facebook has even blocked many accounts of those users that have not given consent.
Eventually users would have only the choice to delete the account or choose the agree button – which is not a free choice,
A complaint against Facebook could result in more than £3bn in fines