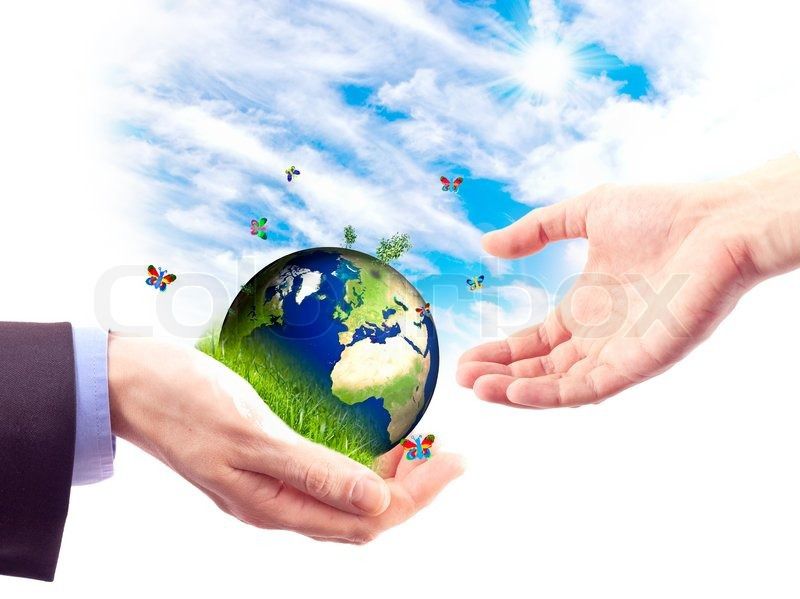 A concern for and commitment to promoting the well-being of future generations.
To encompasses things like teaching, mentoring, activism, leadership, and other prosocial activities aimed at leaving a positive legacy of the self for future generations.
We are able to make positive contributions to future generations so that they should enjoy better psychological health and higher levels of development.
This is a virtue, that as care and concern for humanity, seen in a more effective parenting, broader friendship networks, political participation, civic engagement, religious involvement, mental health and well-being, positive personality characteristics, and a host of other positive outcomes in life.
Research suggests that experience strong motivations to give back to society and to contribute in meaningful ways to future generations, but can also promote the pursuit and satisfaction of more selfish motives.
Some commitments to things that are, in some way, 'mine'– my children, my workplace, my church, my legacy, my values agenda.
There is this sense in which narcissism and altruism can be seen from childhood throughout adulthood.