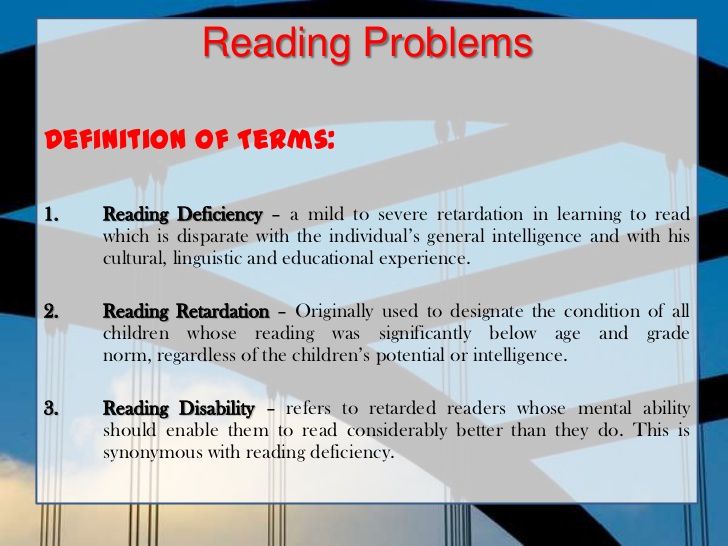 Teachers in England are encountering increasing numbers of children with stunted vocabularies leading to a "vocabulary deficiency" will hold them back those children educationally and socially.
Schools should encourage them to improve and widen their use of language.
A survey of 1,300 primary and secondary school teachers across the UK found that more than 60% saw increasing incidents of underdeveloped vocabulary among pupils of all ages, leading to lower self-esteem, negative behaviour and in some cases greater difficulties in making friends.
language variation in children was complex and difficult to attribute to a single cause.
Regardless of the causes, low levels of vocabulary set limits on literacy, understanding, learning the curriculum and can create a downward spiral of poor language which begins to affect all aspects of life
England has a poor track record in improving the educational attainment of its most disadvantaged pupils compared with many other developed countries such as Canada and Denmark
The best performing countries tend to have policies which avoid selection by ability and segregation between schools. They also tend to have a significant focus on attracting, supporting and retaining high quality teachers.