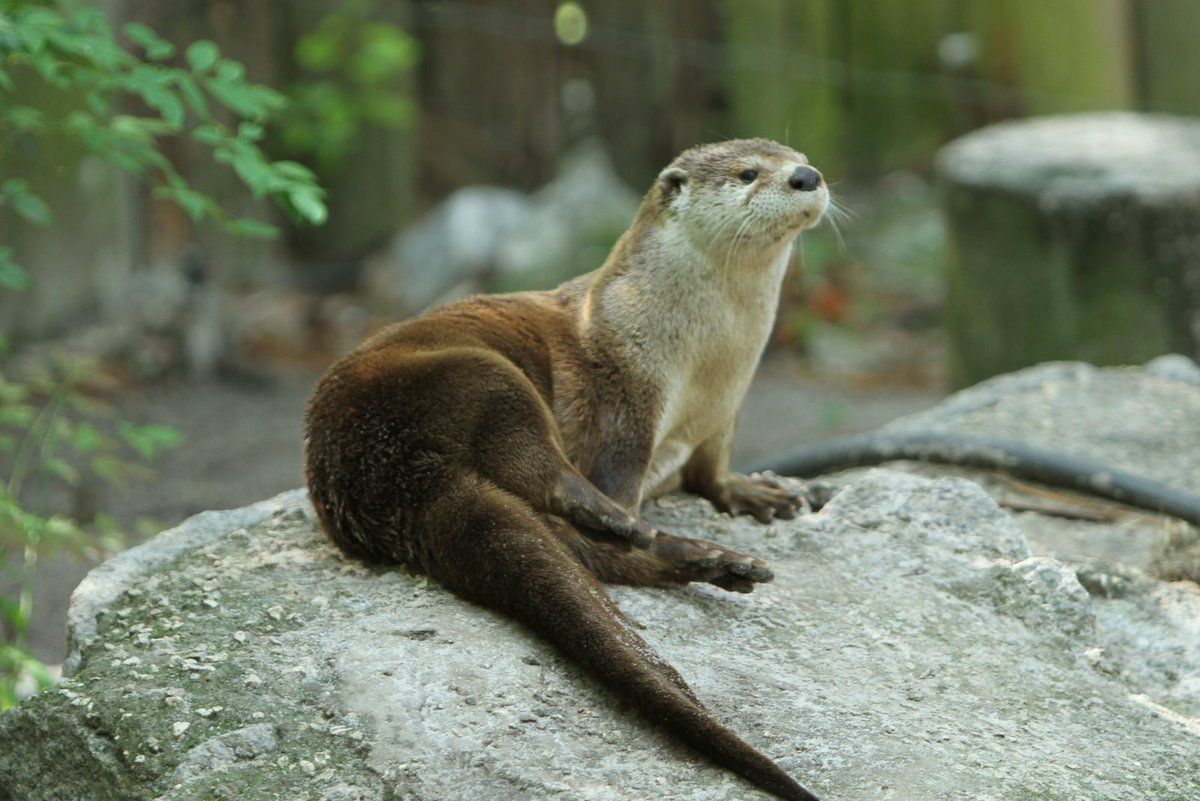 The otter is a mammal that I sometimes see here in Scotland
The otter is another mammal which has adapted itself to a life in the water, usually rivers.
It looks like a seal, it swims easily, it lives on fish but at the same time it can run very fast on land.
The otter is really a land animal adapted for swimming, and helped by having webbed feet.