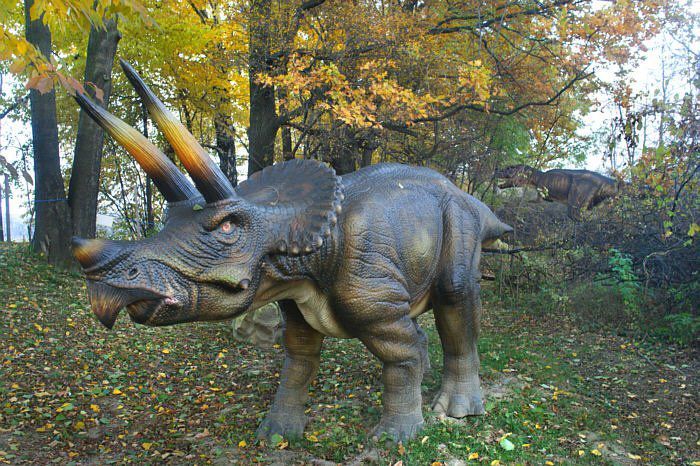 The dinosaurs that got the Pirate's treasure.
Once upon a time there was a triceratops.
He was an enormous triceratops.
He liked green leaf porridge.
He lives in an average stone, straw house.
His favourite pass-time was playing dino-ball.
He was very nice indeed.
He loved going to the Dino-park.
He loved playing dino-ball in the dino park.
He liked to read books, magazines, signs and comics.
His name was Tri.
Part two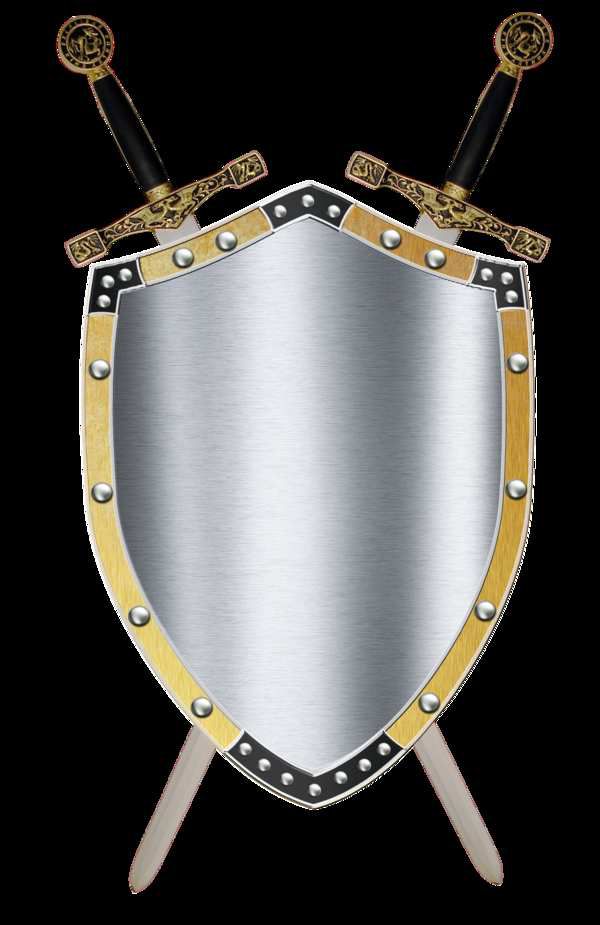 He also had two metal swords.
He had two enormous metal shields.
He had them because he needed them for his adventures.
He liked going on adventures where he could meet anything and everything in the world.
To be continued ........