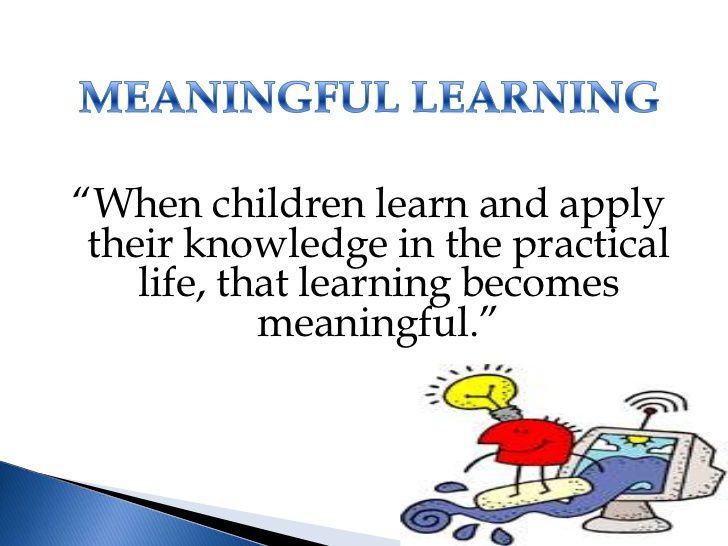 "The mind is not a vessel to be filled but a fire to be kindled."
― Plutarch (46 – 120 AD)
Rote and meaningful learning are both important.
Plutarch's famous quote suggests that the mind is "a fire to be kindled."
What modern learning models tend to neglect is the fuel required.
Before meaningful learning can be achieved, students need to possess sufficient prior knowledge (kindling wood).
Only then can teachers ignite the fire through active learning techniques.
Try to understand the material and not merely memorise it.
professors refer to the difference between rote and meaningful learning.
Today, faculty and preceptors are strongly encouraged to use and frequently employ active learning strategies.
While active learning is often used to foster meaningful learning, it is important to recognize that active learning does not ensure that meaningful learning actually occurs.
Rote learning is still important and often pre-requisite.
Rote and meaningful learning are very essential for a comprehensive beneficial education to take place.
We need facts and figures as well as understanding to manipulate the facts at our disposal in one form or the other, otherwise, human community will become very chaotic.
Meaningful learning/understanding is required for a productive rote learning in human society.