Rolling stones kellog advert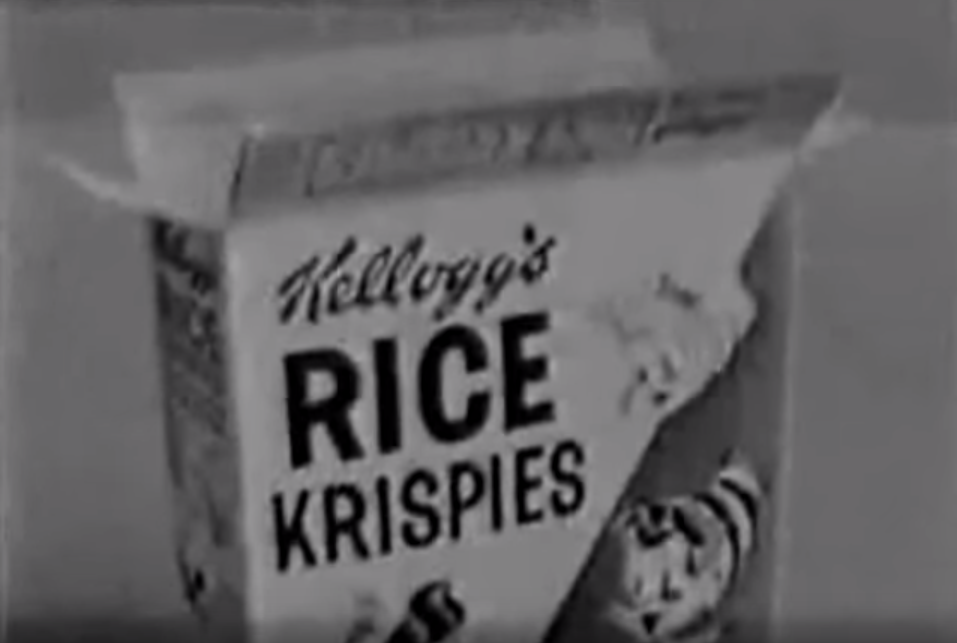 Even rock stars need to eat breakfast. And when they do, they prefer a delicious bowl of Kellogg's Rice Krispies.
At least that seems to be the case with the rolling stones Brian Jones, who penned a hilariously rockin' jingle for the cereal that played on British TV in 1964.
To clarify: It's hilarious because it rocks so hard.
Yep, this tune snaps, crackles, and pops all over the place, evoking the early Stones at their most bluesy and badass. If breakfast were always like this, I'd have no trouble waking up in the morning.