The privatisation of our forests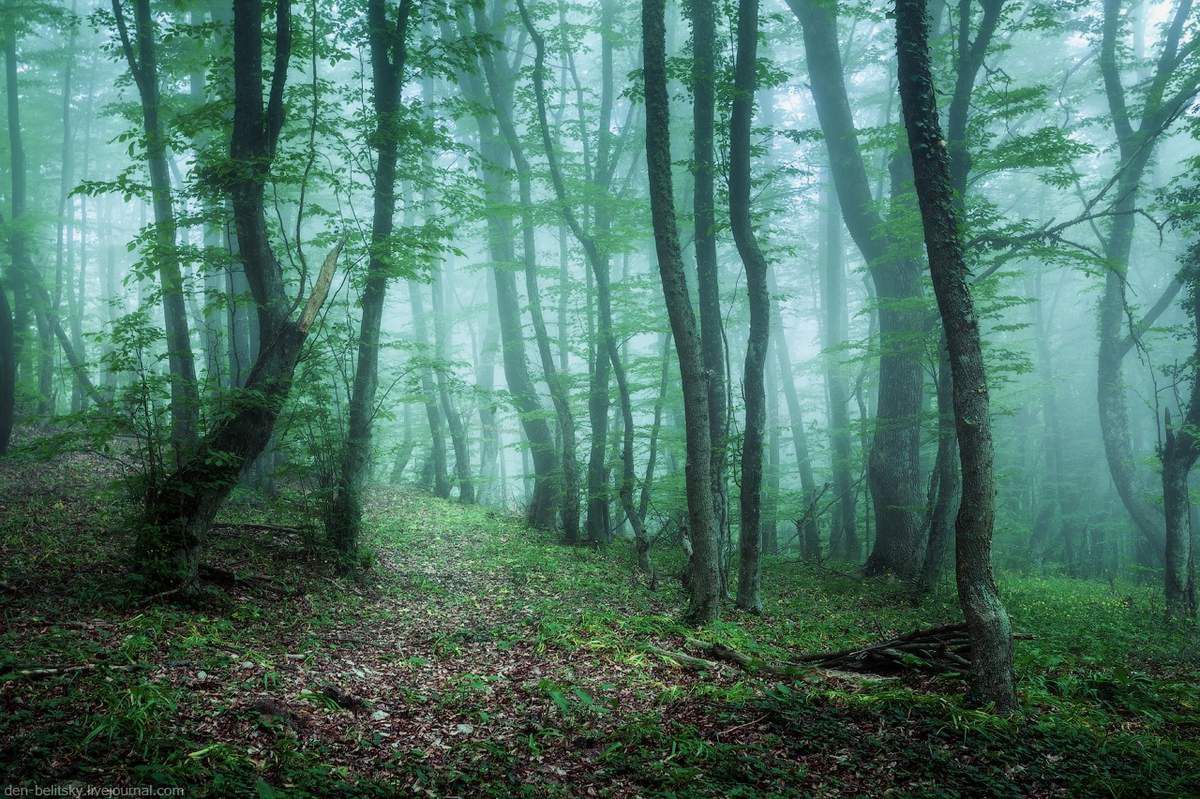 The Forestry Commission forests here in Scotland are under threat.
Forests are important in creating the system of law and freedoms for the commoners in the Britain.
Why the natural world we live in is restricted this will effect this modern world we share in so unequally.