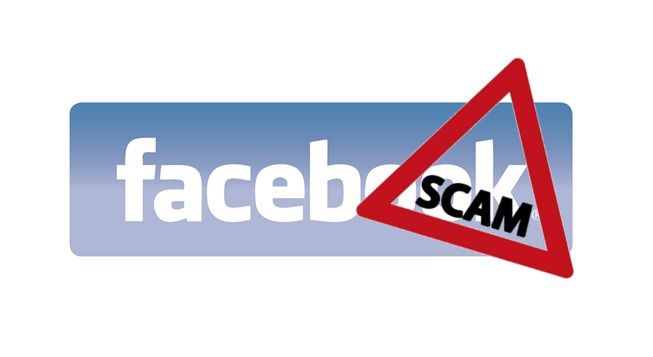 British adults are becoming less reliant on Facebook for communicating with friends, according to research conducted by the UK media regulator, which suggests people are starting to turn to other social media apps.
The number of British social media users who consider Facebook to be their main social media or messaging profile fell from 80% to 70% in 12 months, according to the regulator's annual media use survey.
Instead Britons are increasingly using other services, with the proportion of internet users considering WhatsApp to be their main online profile increasing from 7% to 16%.
Although primarily a messaging service, WhatsApp is becoming increasingly important for holding discussions and distributing news through groups of users built around specific interests.
The drift away from Facebook was particularly marked among younger internet users, with 13% of 16- to 24-year-olds saying Snapchat was their preferred social media service, while 9% of the same age group said they primarily used Instagram rather than Facebook.