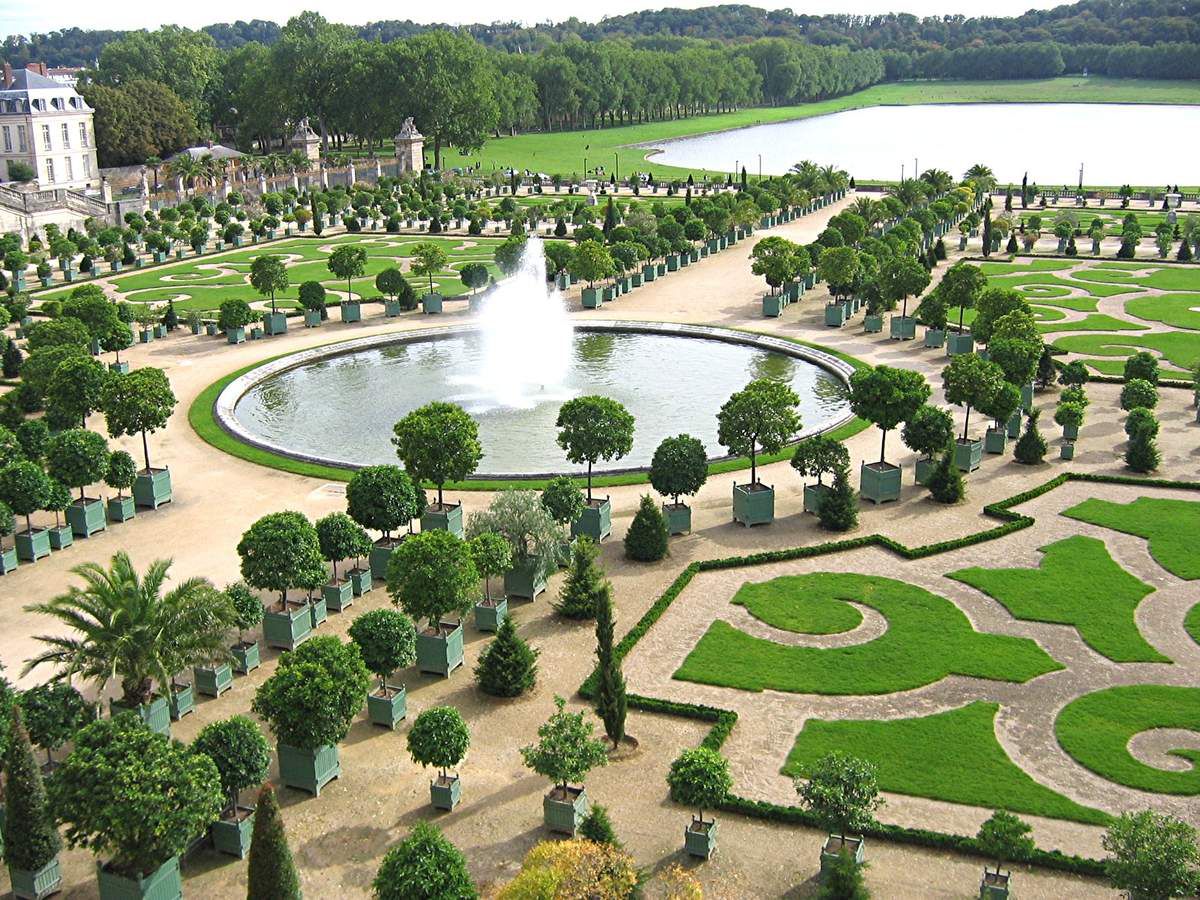 Paris in Spring
It should be sunny and blossoming
So the clouds come over and there comes a downpour of rain.
You do not expect to carry an umbrella when ever you may visit Paris.
But here it comes and rain comes and catches us walking in the Park.
Still time for another sit in a Parisian cafe.
Life is sweet.