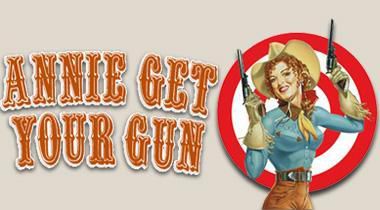 Musicals should be dangerous
-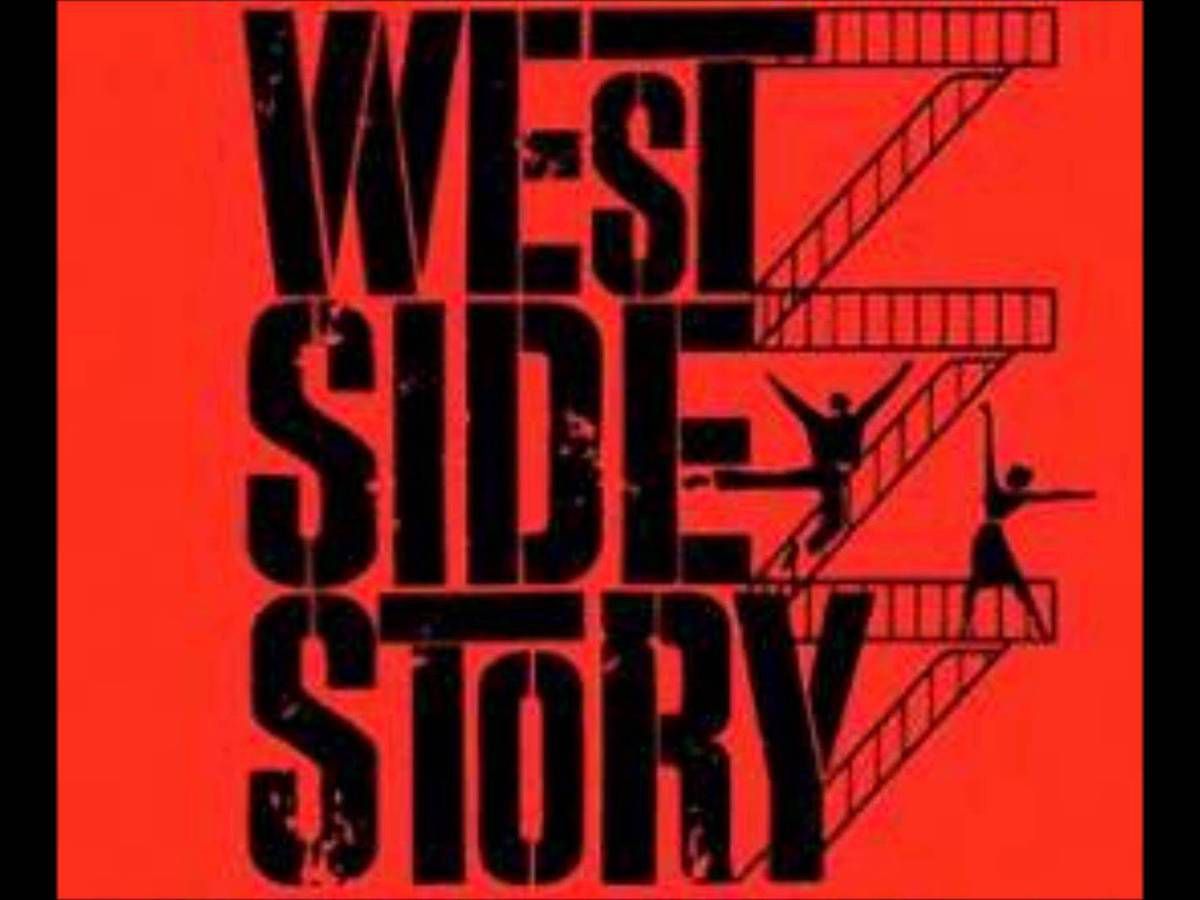 Musicals have always been dangerous but entertaining in a celebratory way.
Look at Rodgers and Hammerstein... Oklahoma, South Pacific, Carrousel.
All have dark themes and are very entertaining.
The problem with serious musicals today is that they seem to be political... about causes.
And since we live in a 24 hour news cycle, the constant pounding gets to be a drag.
Another point of view would say that the only danger in the musical is the price of the ticket.