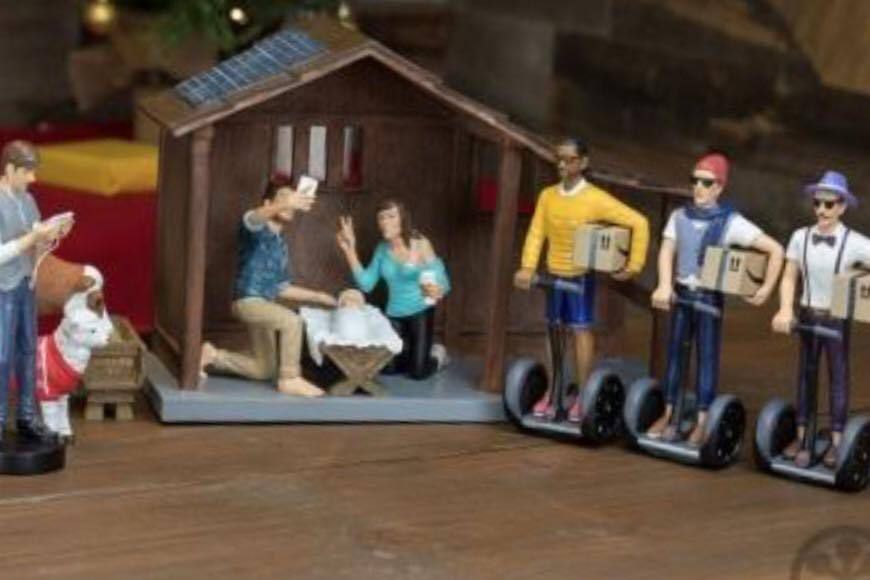 Late capitalism is the advanced stage of an un-managed capitalism in which corporations and the wealthy, having run out of quick and easy paths to profit and economic growth, begin cannibalising the societies in which they operate instead of investing in them.
Late capitalism features the declining wages for workers, privatisation of government, dismantling of social services, sale of cultural & national heritage, debtor's prisons, corporate invasion of people's personal lives, and punishment (and ultimately enslavement) of the poor.
.
"Late capitalism," in its current usage, is a catchall phrase for the indignities and absurdities of our contemporary economy, with its yawning inequality and super-powered corporations and shrinking middle class.
But what is "late capitalism," really?
Where did the phrase come from, and why did so many people start using it all of a sudden?