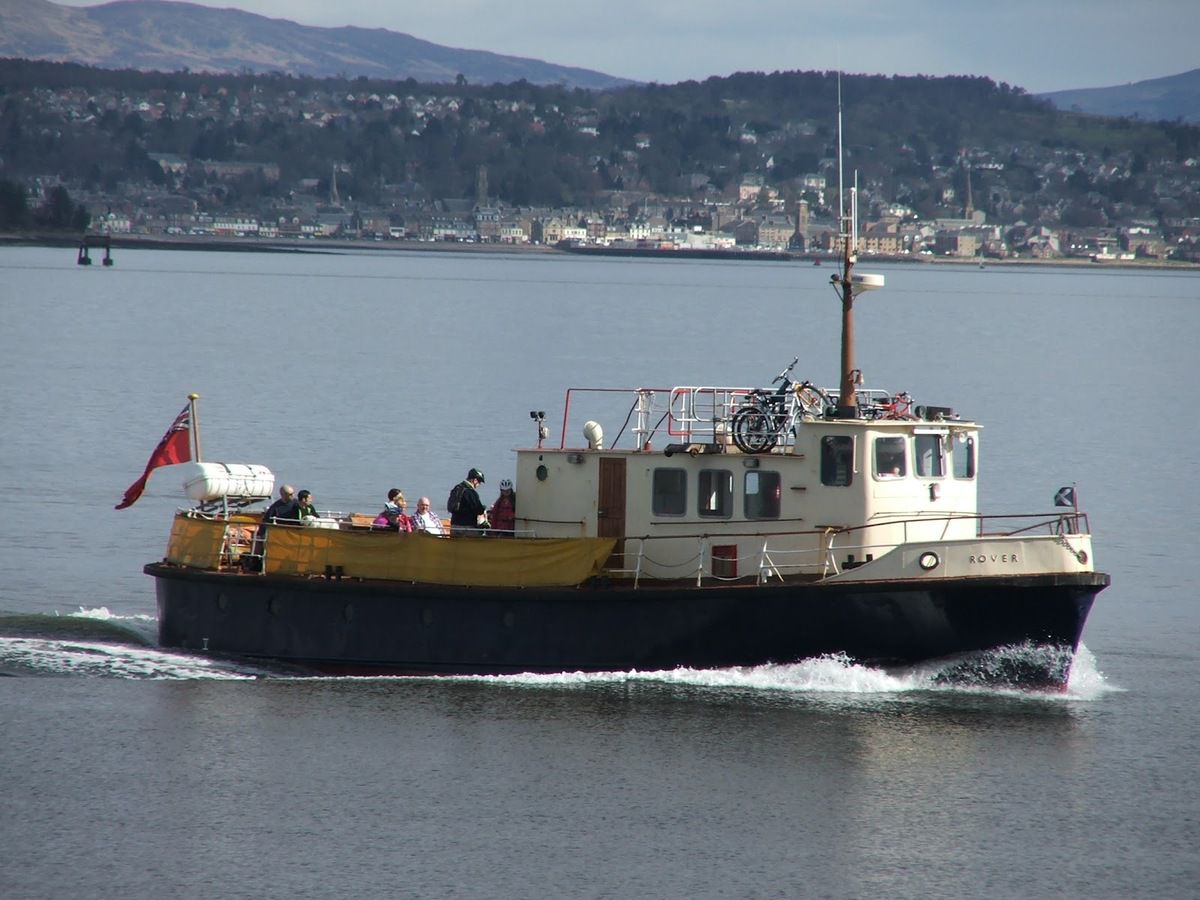 Good news
The news is that the weather is lovely today.
Some rain, some cloud and then a little bit of Sunshine a gentle breeze and surprsingly warm for this time of the year.
The news is that bought some sweets from the post office today and gave some to the ladies in the chemists before taking the ferry. I gave some more sweets to those on the peninsula and so that there was one last one which I would eat after I dis-embarked. However on the shore of the other side I saw a friendly face from there that works in the big offices of the Scottish Ferry company I asked if he wanted my last sweet and he kindly accepted the lovely sweet. So I had lots of pleasure in giving the sweets away. Also I felt that although they are nice it would be nicer to be healthy than fatter selfish unkind unfriendly person.
Good news is that the ferry worked well. The train to Glasgow was comfortable. The bus service in Greenock was fun. Trains, boats and buses were all a marvellous adventure for the day. All is well.