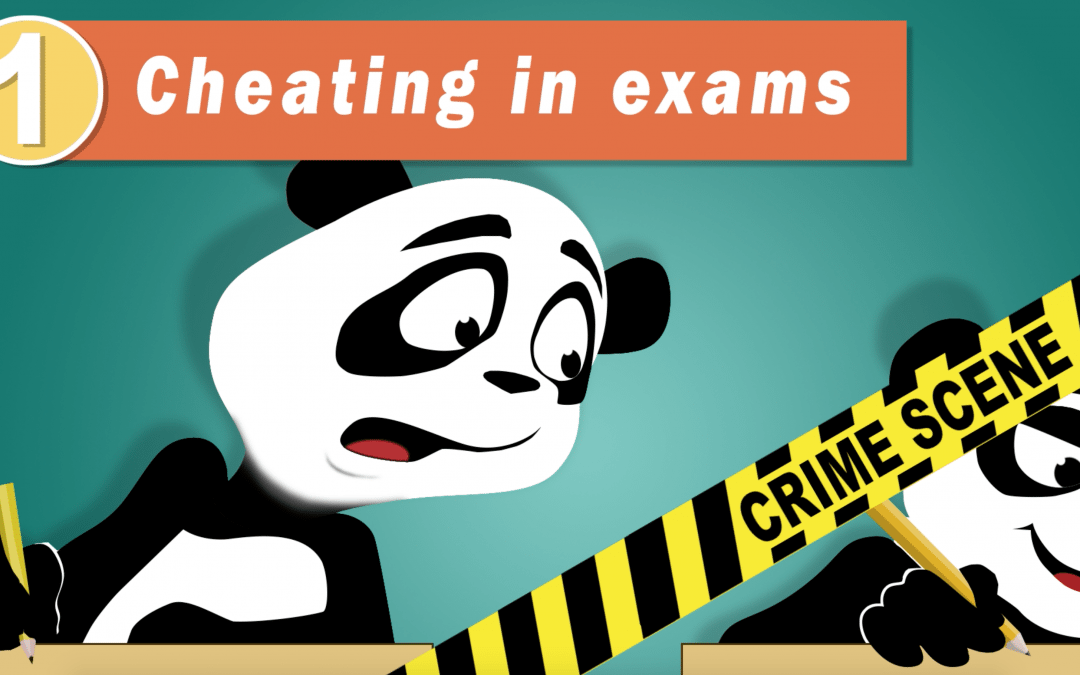 Universities such as Oxford and Cambridge are guilty of increasing academic misconduct cases.
The number of students caught cheating at England's top universities have increased each year.
Many students are being caught copying from different sources and so many simply cheating,
There were 3,721 cases of academic misconduct reported in England last year.