.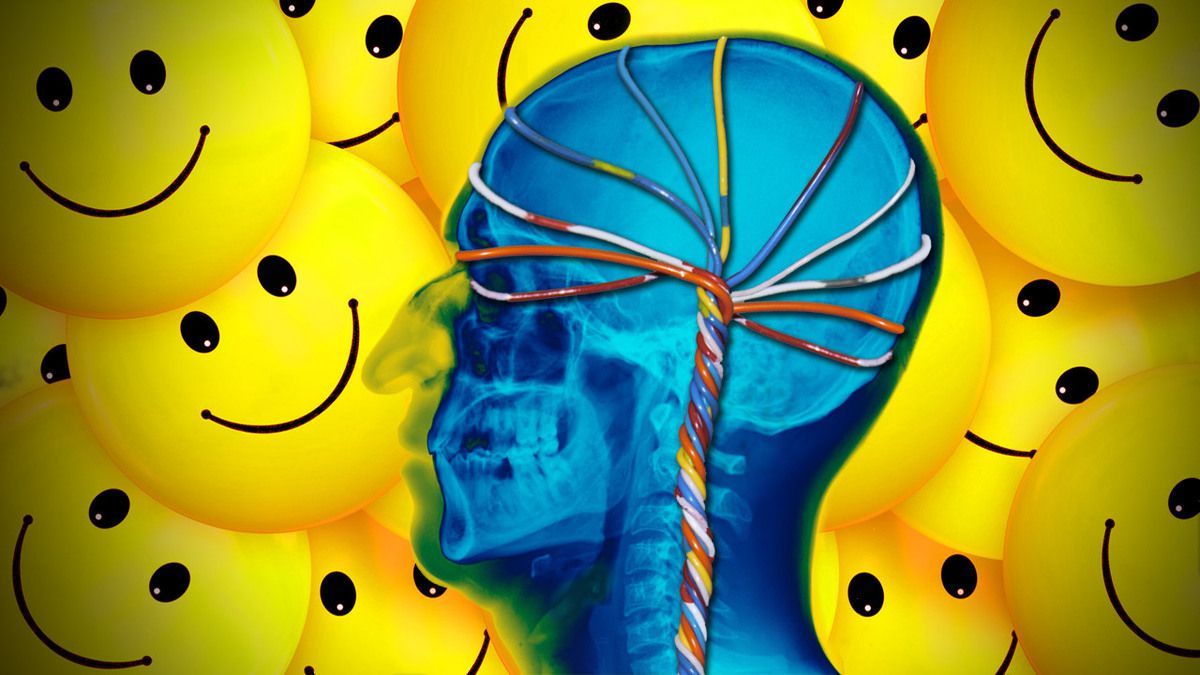 A Happy Brain and the science of happiness
a quest to find the secret of contentment
pleasure was the ultimate source of happiness -
-
Epicurus believed that the greatest good was to seek modest, sustainable "pleasure" in the form of a state of tranquility and freedom from fear (ataraxia) and absence of bodily pain (aponia) through knowledge of the workings of the world and the limits of our desires.
.
The peace of mind is floating carefree on a calm sea, whereas happiness is moving swiftly over the waves with the wind in our sails.
.