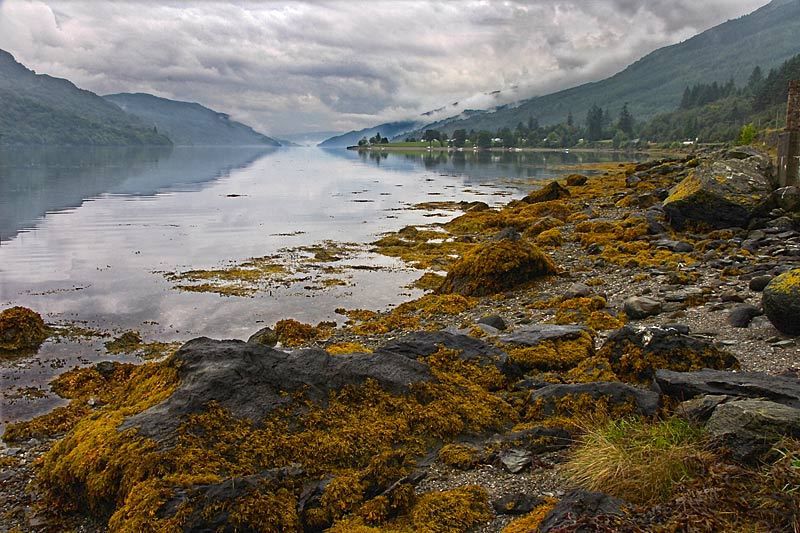 A beautiful day.
It started slowly
very slowly.
but with my eyes opened it was my a distinct effort to be nice.
So after breakfast it was an opened door that brought the outside world now to my eyes.
It later brought me until the teeming city.
greeting some strangers with a warm good morning.
It so surprised them that they smile and a spring returned to their steps.
A beautiful day to see strangers radiant.
It cost no money and no real great effort.
But the small things did make this lovely day indeed beautiful.