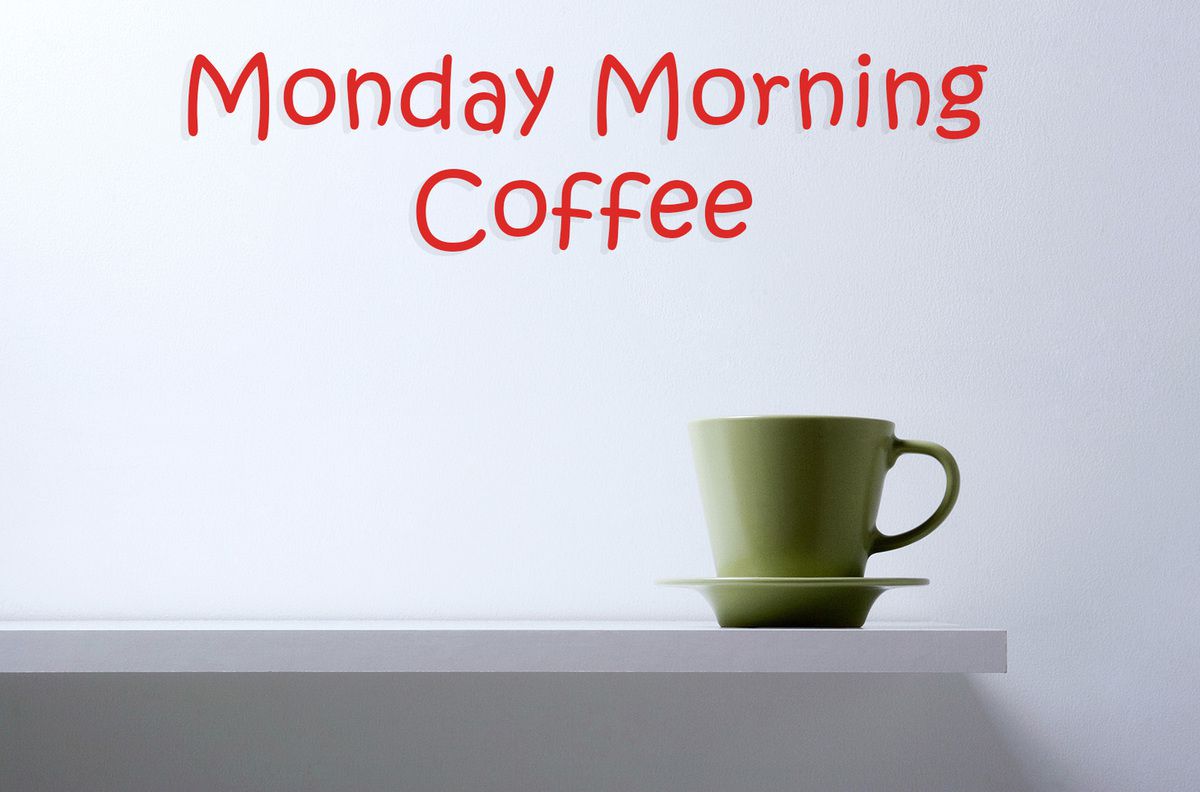 Every day I am astonished by
how little I know, and discouraged,
 obedient as I am to the demand to
know more — always more.
But then there is the slow seep
of light from the day,
and I look to the west where
the hills are darkening,
setting their shoulders to the night,
and the sky peppered with pillows
of mist, their bellies burnt
by the furnace of the sun.
And it is then that I notice
the invitation didn't say, Come
armed with knowledge and a loud voice.
It only said, Come.