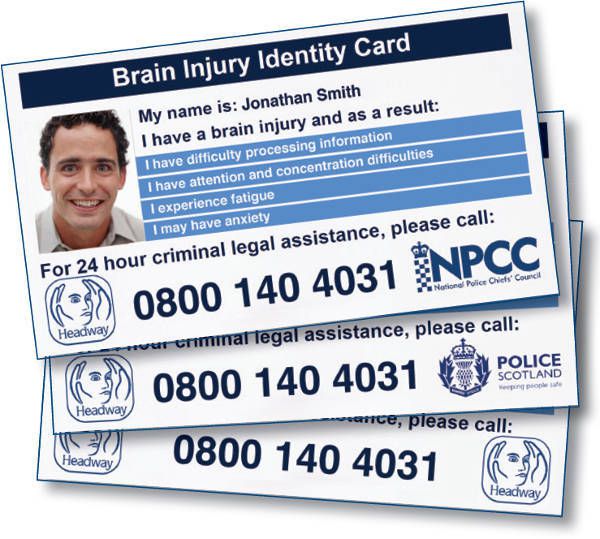 It is interesting that now I have an identity card.
I got it last month, one of the first in Britain.
It is handy to have one when I am in Europe.
because it is needed to have a passport or id card.
This identity also explains my medical conditio.
An interesting start to the year.