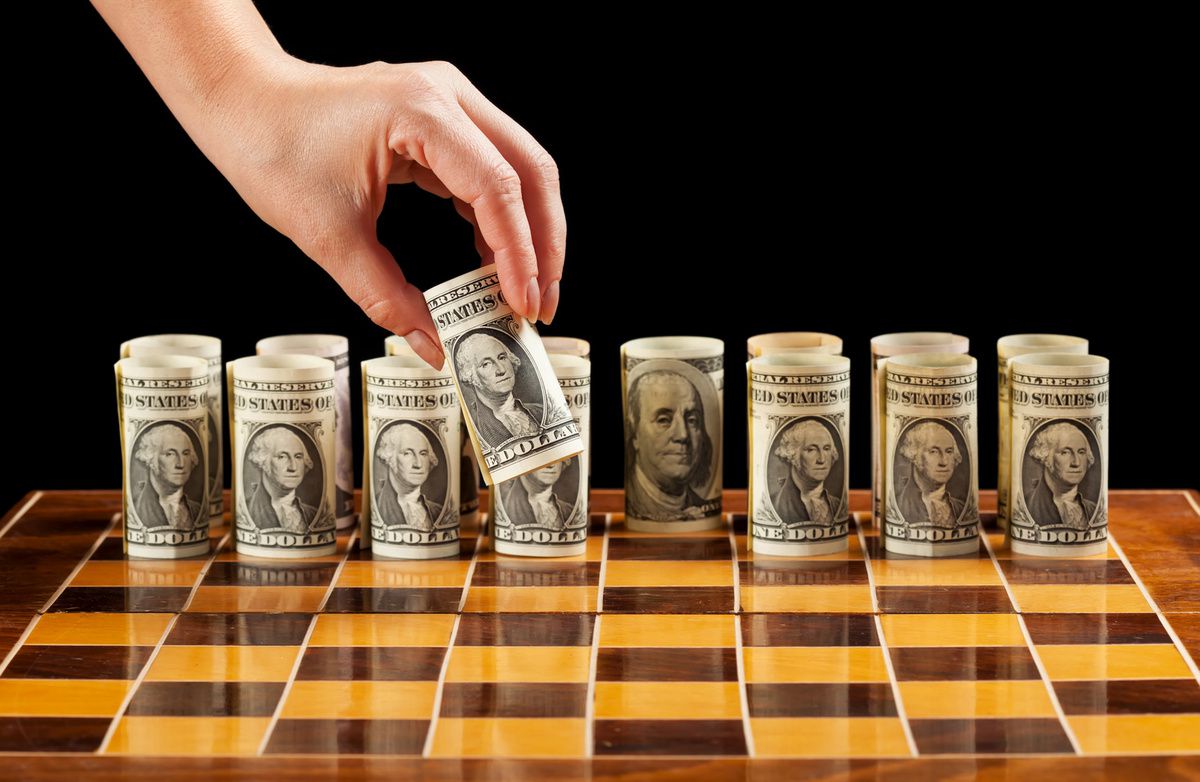 Corruption hardwired into our financial system
1) Millions of pounds from the Queen's private estate has been invested in a Cayman Islands fund – and some of her money went to a retailer accused of exploiting poor families and vulnerable people.
2) Extensive offshore dealings by Donald Trump's cabinet members, advisers and donors, including substantial payments from a firm co-owned by Vladimir Putin's son-in-law to the shipping group of the US commerce secretary, Wilbur Ross.
3) Twitter and Facebook received hundreds of millions of dollars in investments that can be traced back to Russian state financial institutions.
4) The tax-avoiding Cayman Islands trust managed by the Canadian prime minister Justin Trudeau's chief moneyman.
5) Formula One champion Lewis Hamilton avoided taxes on £17m jet using Isle of Man scheme.
6) A previously unknown $450m offshore trust that has sheltered the wealth of Lord Ashcroft.
7) Apple secretly moved parts of empire to Jersey after row over tax affairs.
8) How sportswear giant Nike stays one step ahead of the taxman.
9) The billions in tax refunds by the Isle of Man and Malta to the owners of private jets and luxury yachts.
10) The secret loan and alliance used by the London-listed multinational Glencore in its efforts to secure lucrative mining rights in the Democratic Republic of the Congo.
11) The complex offshore webs used by two Russian billionaires to buy stakes in Arsenal and Everton football clubs.