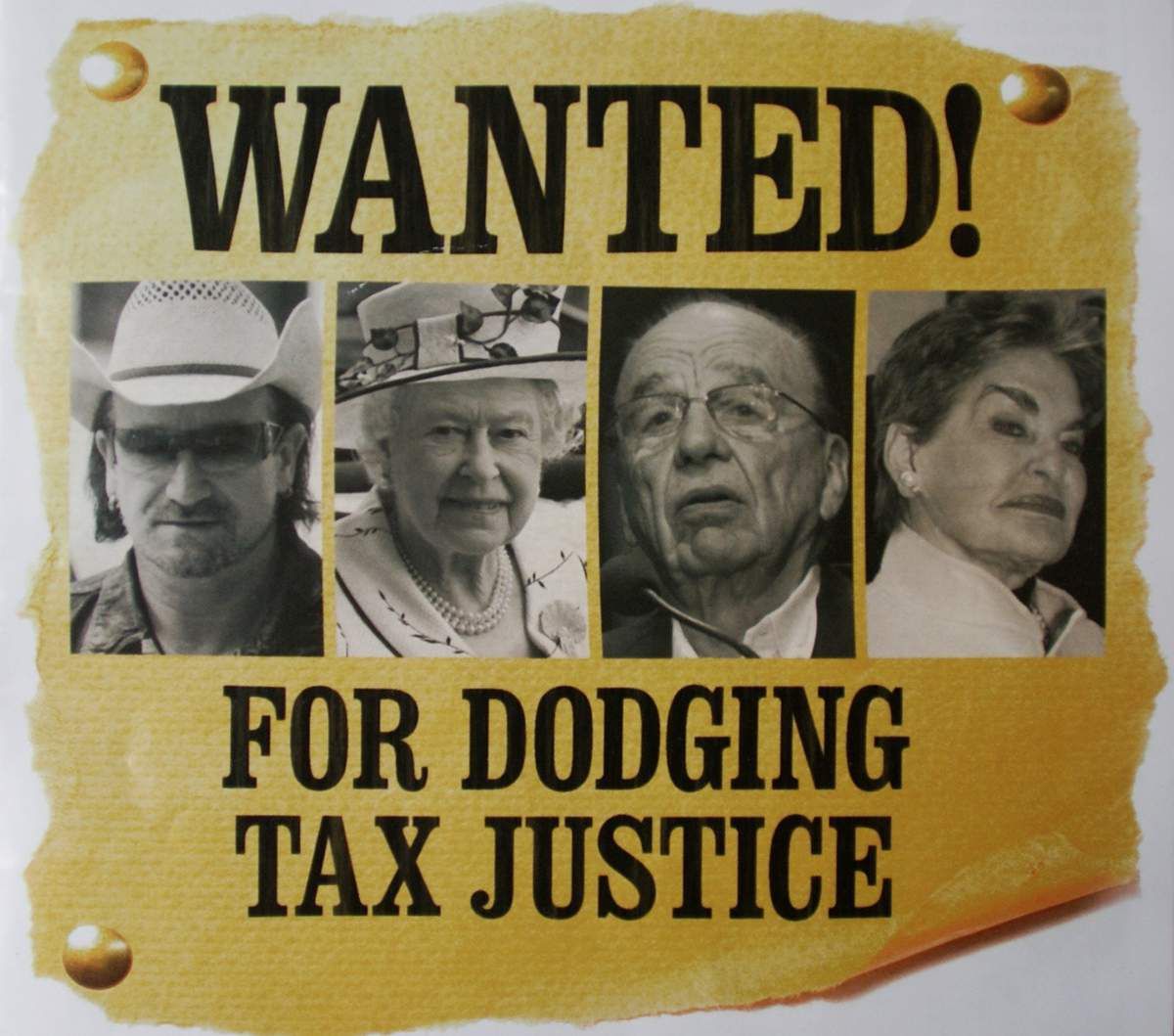 Anti-poverty campaigner Bono has so much money he didn't know some of it bought a piece of a Lithuanian shopping centre via a tax haven.
.
This was added by
Wendy would also like to add springsteen and bonjovi to the list
They live in sprawling mansions and claim to be "farmers" so they don't have to pay NJ's outrageous property tax.