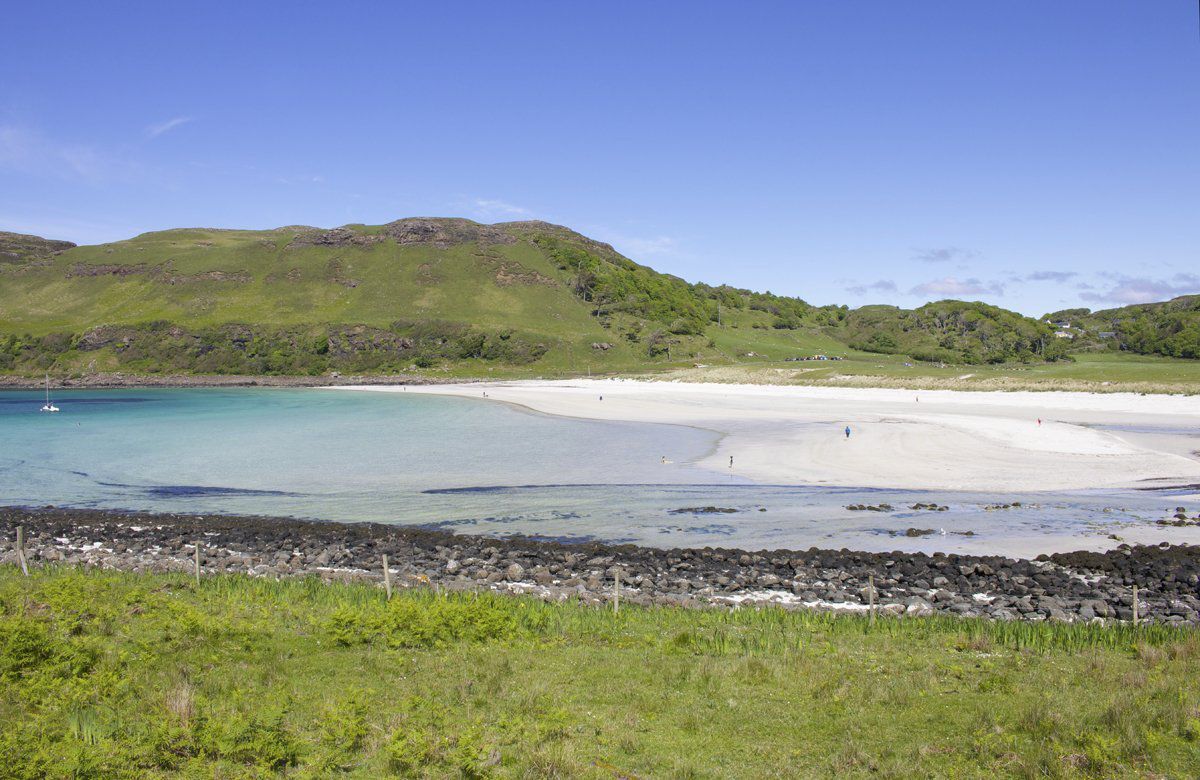 A wintry day but although it is cold it is pleasant and lovely to walk in Mull.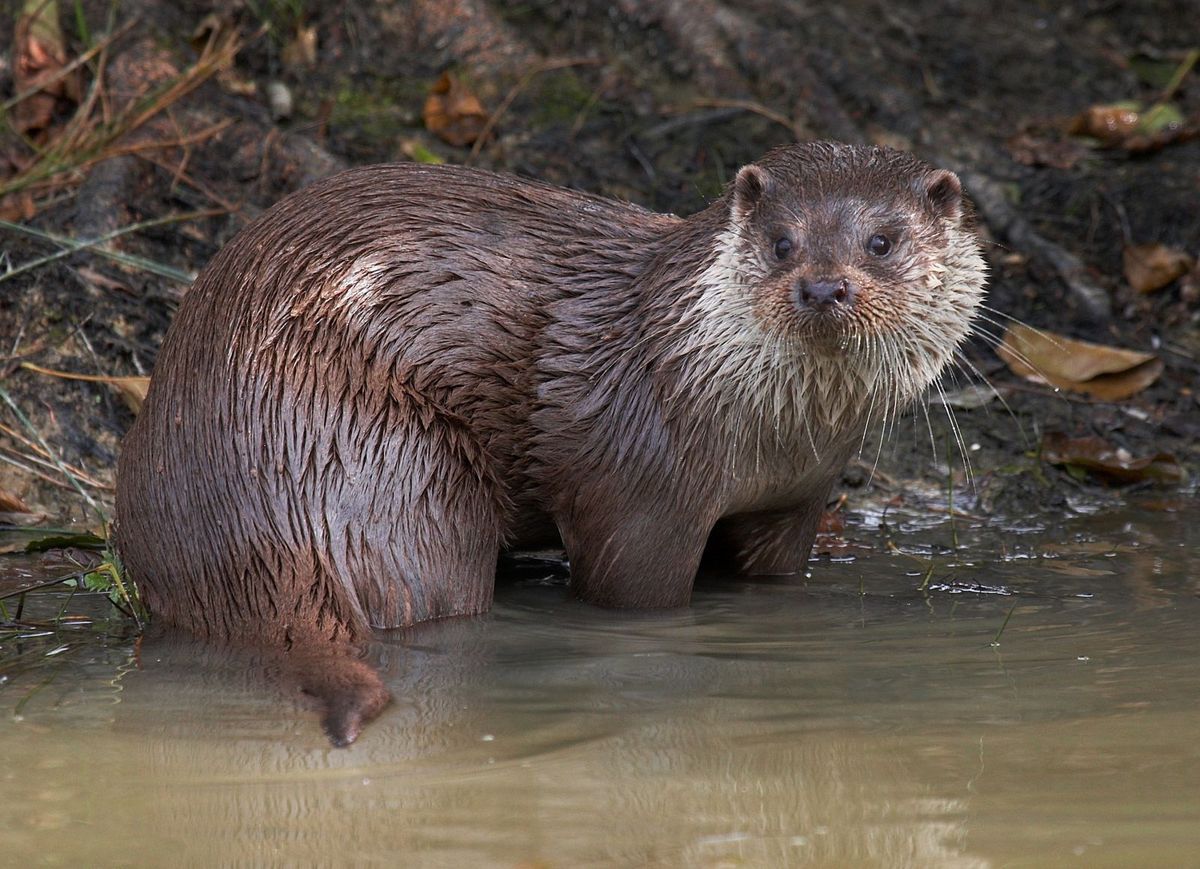 All the way to Calgary where there to greet me was an otter in the waters.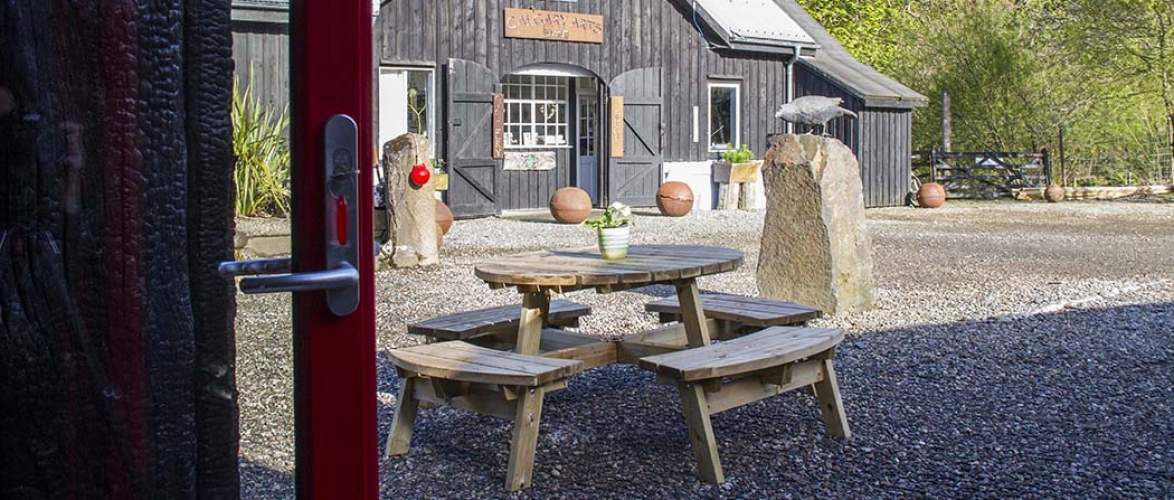 Time for a tea and some biscuits and a read of the paper before the bus.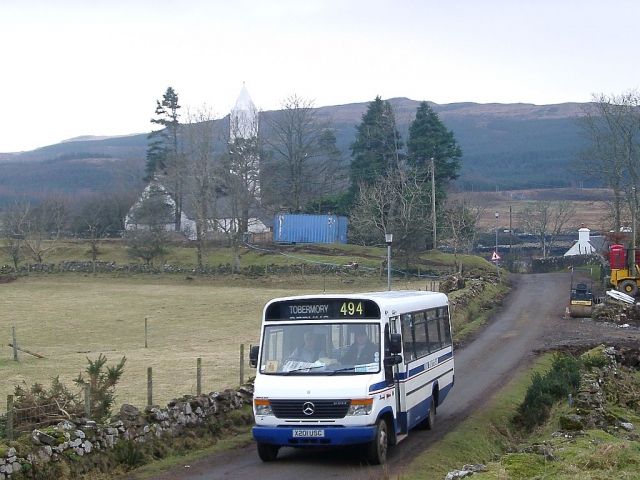 Marvellous to look out of the bus windows as it started to rain at the end of a great trip.