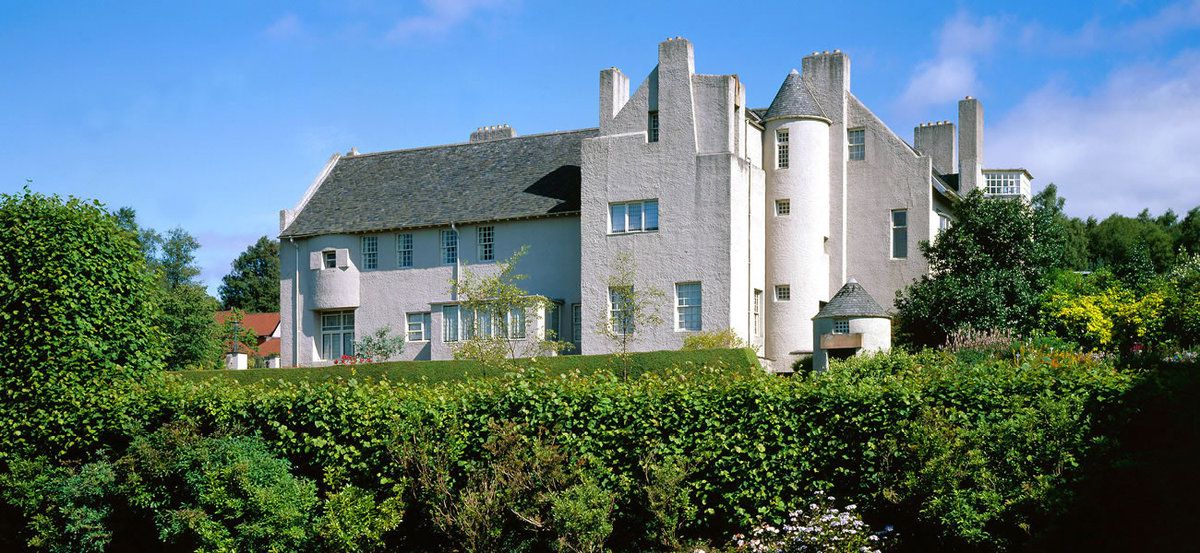 Friday and a lovely Autumn day to visit the Hill House
It involves going all around the peninsula and then heading for Helensburgh.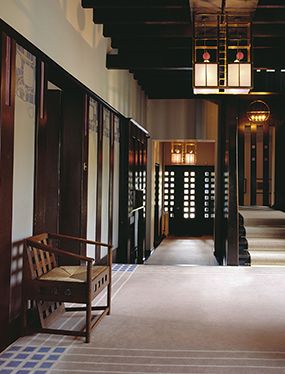 Hill House is a great example of lovely architecture.
It is not in the centre of Helensburgh so it is a walk up the hill towards it.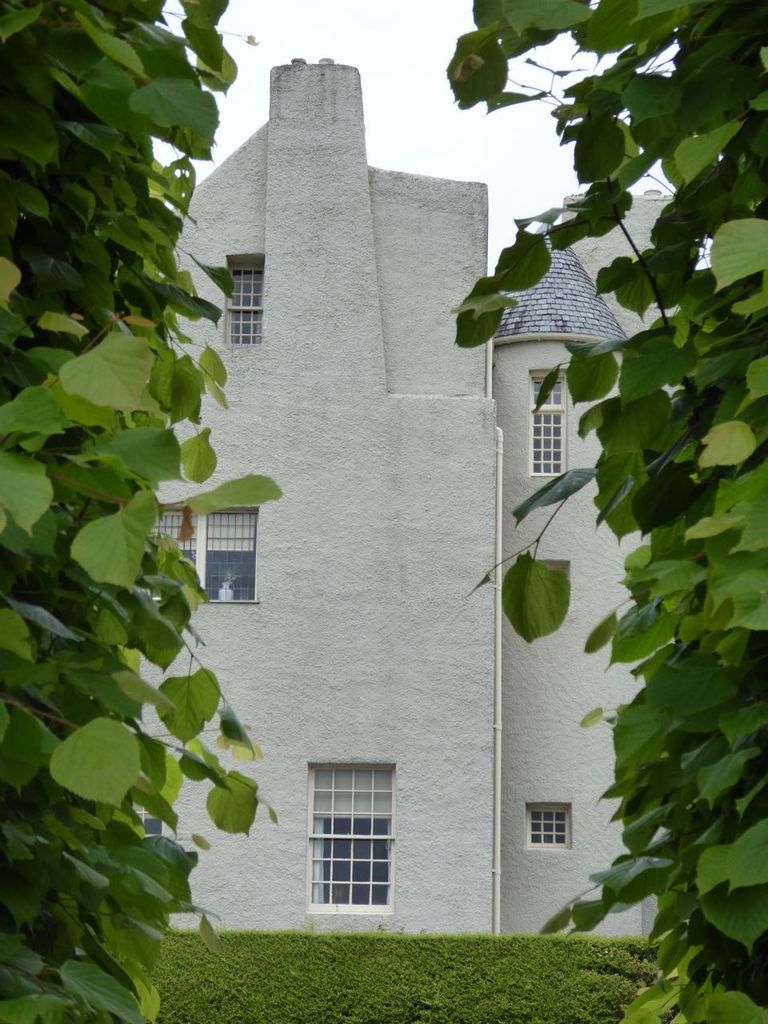 The architect was Charles Rennie Mackintosh.
The designs especially of the interior decoration wasthat of his talented wife.
It is a rewarding day to visit this house which is a beacon to marvelllous Scottish domestic life.
It is not free to visit but I had a card from the National Trust for Scotland and so the the ticket was reduced.