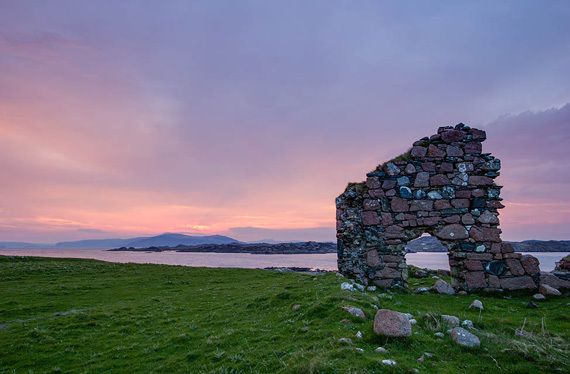 Friday and a day for happiness -
Happiness is a Choice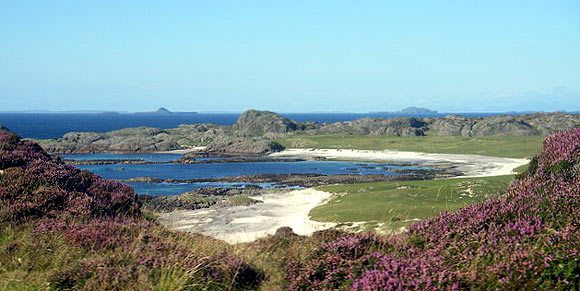 ---
Simple words, and yet so profound.
words that can inspire
choosing happiness instead to be angry,
can a choice to focus attention on what makes you happy and let go of everything else.
it is not always an easy process.
It often takes concentrated effort in order to "feel better" body, mind and emotions
But it does make you a better person.