Colour in the life.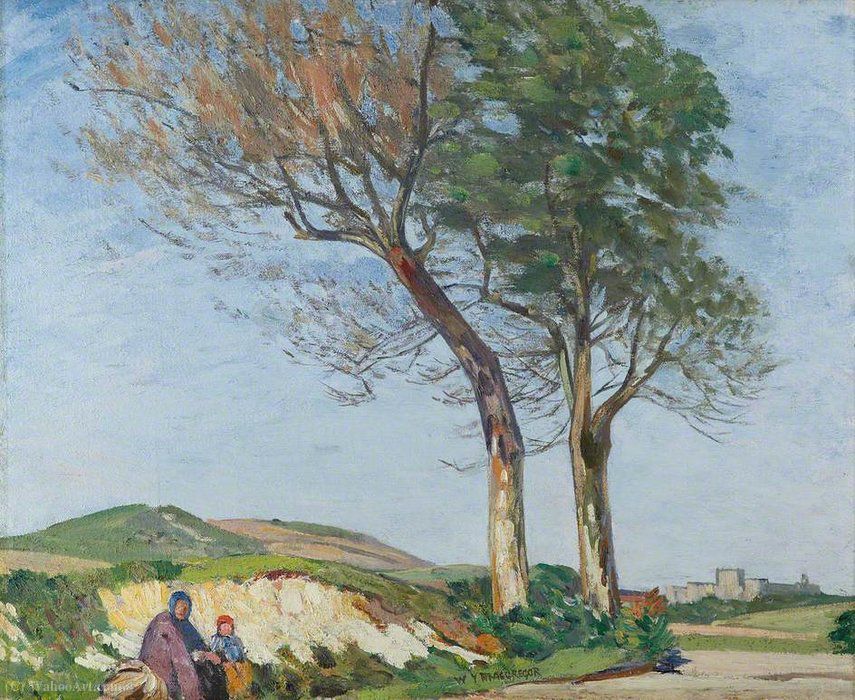 It is always lovely to spend some time in the Kelvingrove museum.
There are so many lovely things to see and marvel at.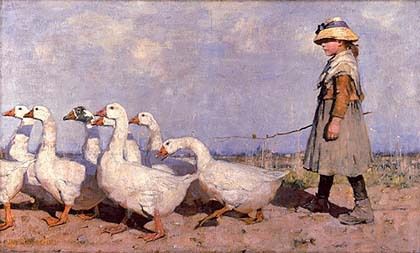 However I do enjoy going for the lunch time concerts when they play the organ.
When it is drab, grey and rather gloomy it is marvellous to come in here and get some colour.
A favourite of mine and so many other Glaswegians is the paintings of the Glasgow Boys.
A quick visit and plump in front of them and find new colour in a rainy day transformed.