Shielhill Glen Nature trail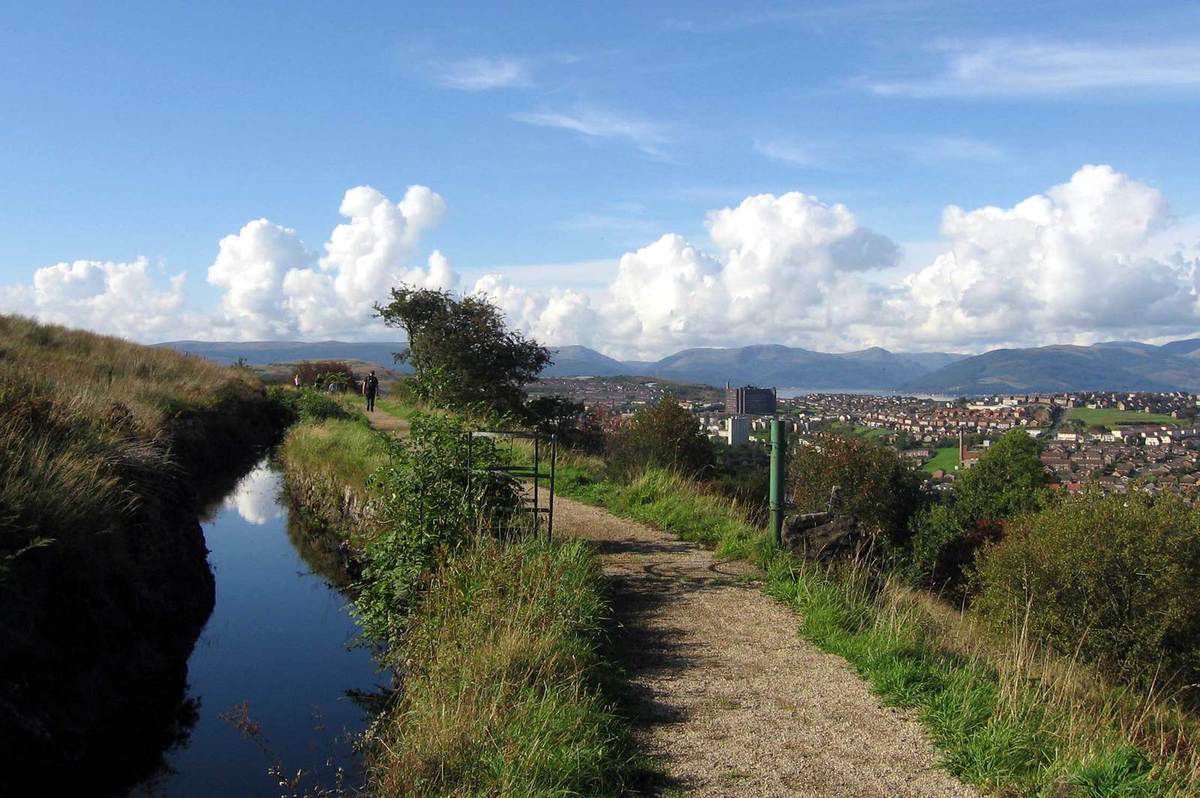 It is not often that I am here
But today it seemed that it would be a nice day to take the trail.
A small woodland that I could walk slowly.
then take a walk on the boards on the moorland
Brown hares were here there and everywhere.
Roe deer I saw out of the glint of the sunshine against some bushes
There was a moment in the afternoon to see a hen harrier just above.
A great day in the nature
They say that it is a site of Special Scientific Interest
However I would say that it would be the interest of anyman
.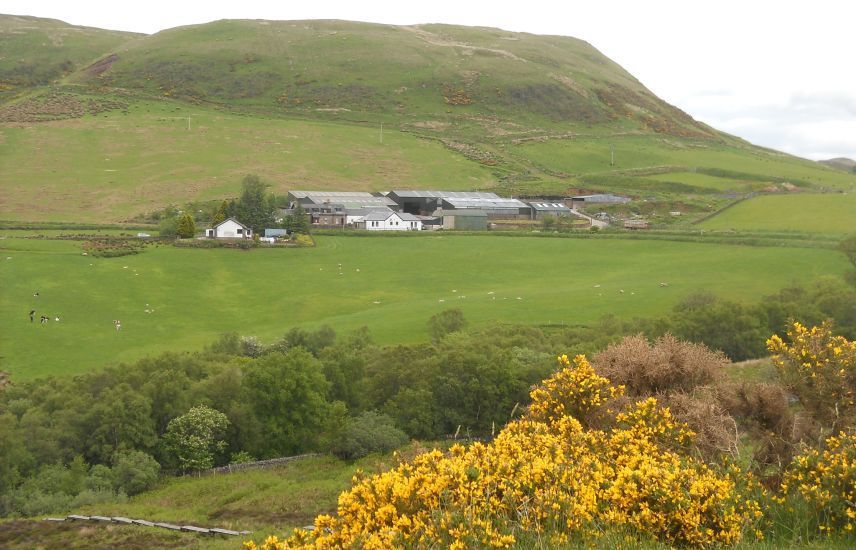 This was the farm that you could see here