The Story teller.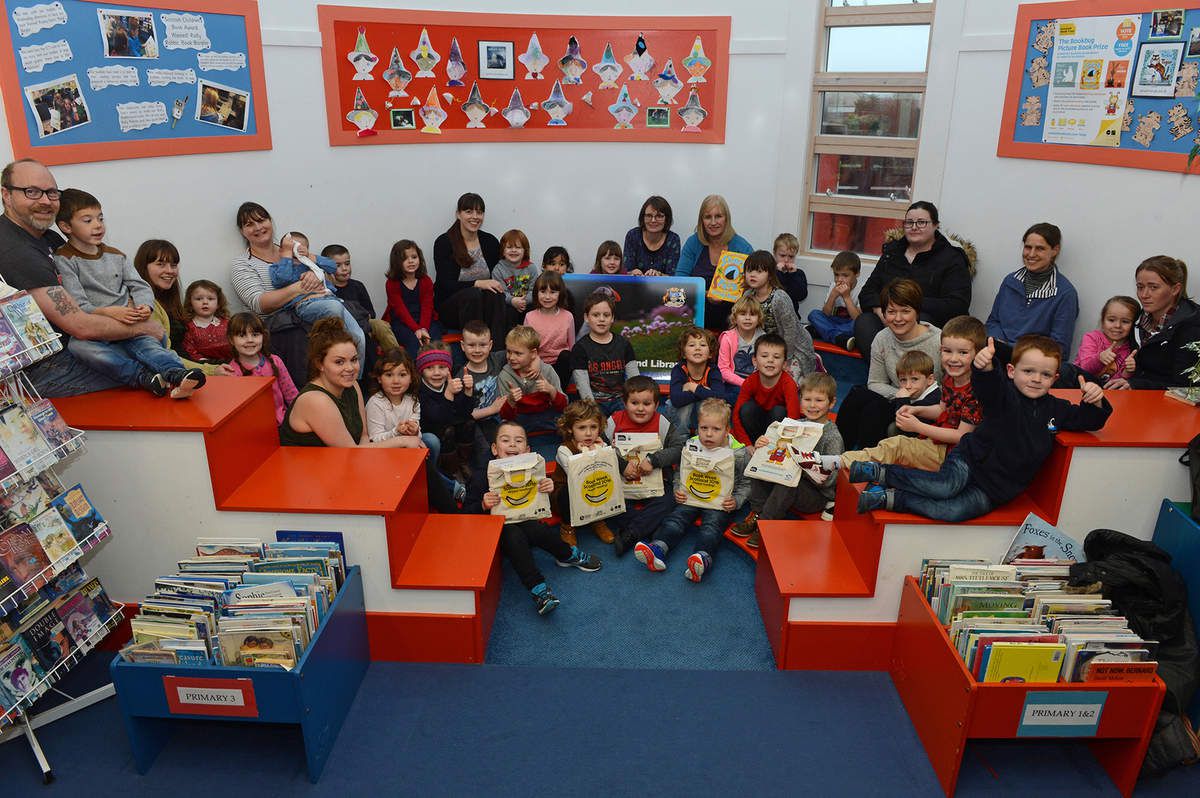 Story-telling
It is interesting how this is treated throughout the world.
In Scotland this is encouraged from a very young age.
Respect and dignity to the process of fun and entertain.
Often there are queues outside for a hour before it.
In many places there only a few limited places for the storytelling.
In other places they have to limit the weeks that they can have the stories
This is so that many others can enjoy the pleasure of the stories.
Respect
It is so important that the youth begin to appreciate this art even from an early age.
In Scotland it is given such a respect so much so that the children clearly recognise this.
However
On the continent it is apparent that this lovely art of the story-telling is being degraded
It is placed on a lower tier below that of an ephmeral flicker on a TV or a moving screen.
It is only allocated about fifth of the time that they have it allocated in Scotland.
In Scotland the priority of the story telling is sovereign
Yet on the continent, this period of story-telling is too often invaded by the adults that would selfishly engage in competing conversations.
This would be a terribly distraction whilst the story was still being told
Children would observe this and they would see this as clearly dis-respectful.
"Why do they not listen to the story?" they would wonder
When a musician then came and plunked himself down midway a lovely story
The musician they would start to loudly tune their own instrument ignoring the rumbish caused during a children's short time for story-telling
Then this would be a sign of how story-telling is being treated on the continent.
For this is now a new, modern world of electric gadgets
But there should always be a place for the voice of children's story-teller be allowed to speak without impairment and continue the art to flourish.