.
A Stockpile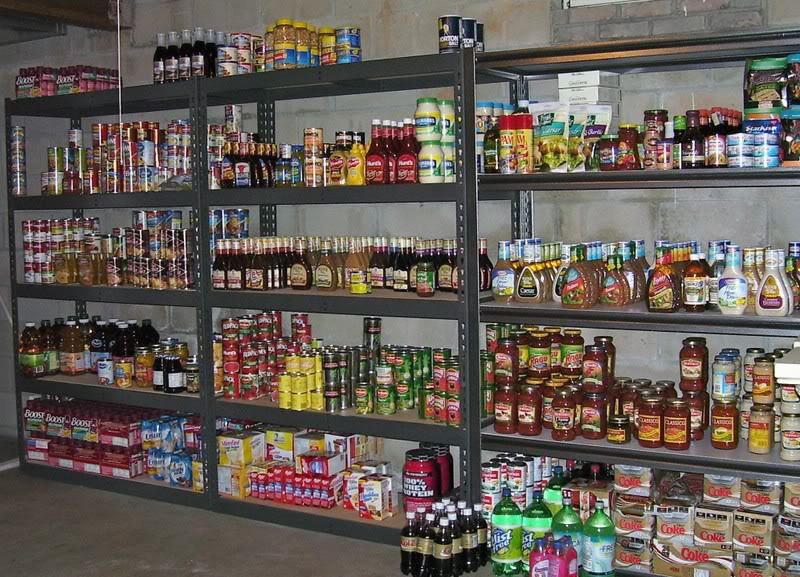 In a time of plenty we forget that sometimes there could be a period of Crisis.
There could be a flood, a fire, a war or a large crisis that impairs a food supply.
Should individuals as well as governments maintain a stockpile so as to prepare.
.