Squirrels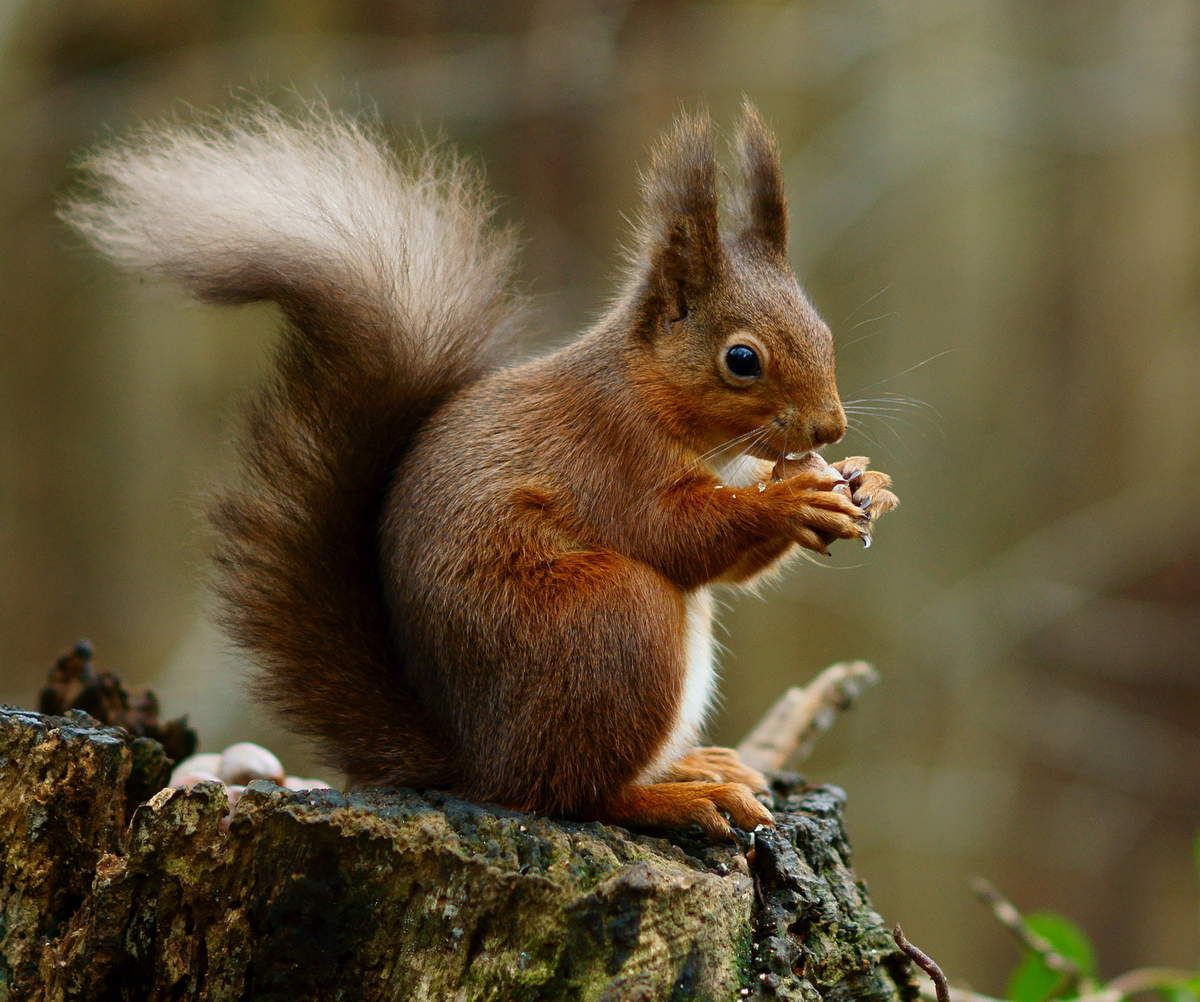 The number of red squirrels in Britain, which is the native squirrel, is rapidly declining with only 140,000 left.
The grey squirrel, which came from North America about 150 years ago, outcompetes the reds squirrel for food and carries the fatal virus 'squirrel pox'.
Conservationists decided to fight back, as the red squirrels could otherwise be extinct within a generation.
The programme will control grey squirrel numbers in a humane way by changing the grey squirrel's hormone cycle, so it will not breed and will die out naturally.