The campfire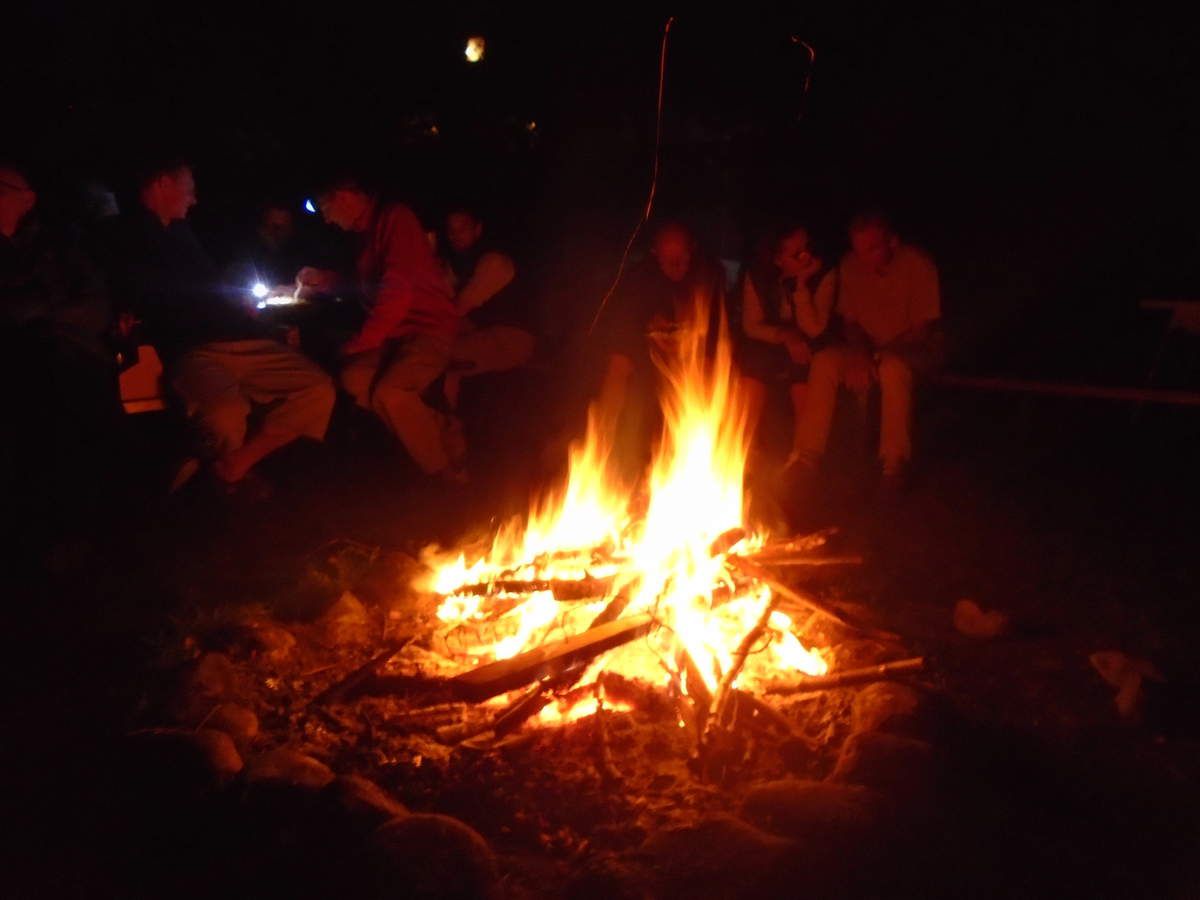 A lovely holiday Summer campfire.
Time to roast some potatoes
wrap them firm in tin-foil
Place them in the embers.
Barrbecue some fish
enough to enjoy tomorrow.
But savour them tonight.
Time to sing and tell some tales.
Time to bask with the words and fire.
Time to build the memories
enought to maintain
until the next year's Summer holiday.