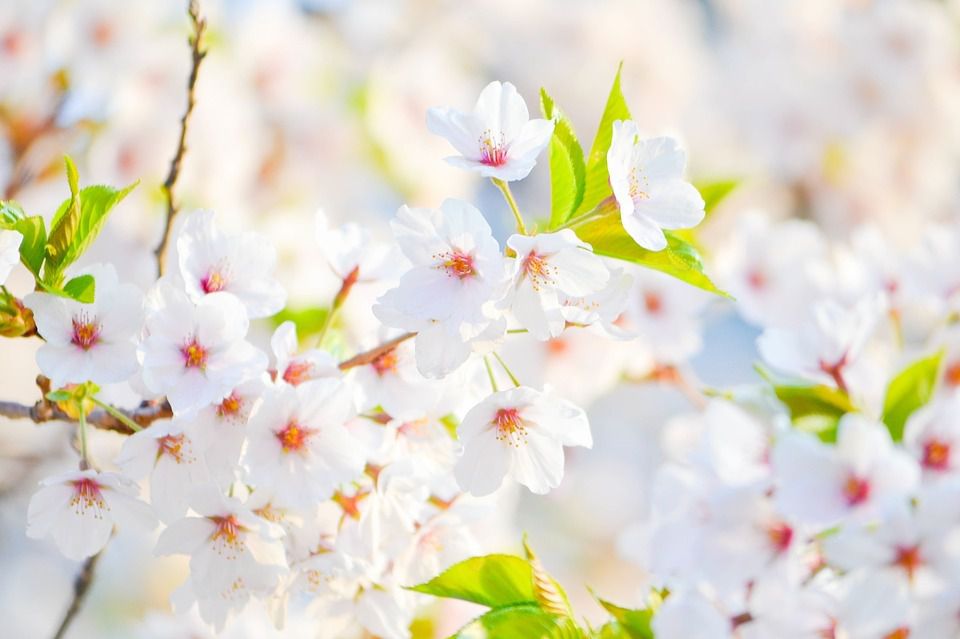 White flowers denote an element of purity, simplicity and connection to spiritual insights.
Depending on what type of white flower is seen will determine what else there is to gain from the message.
For example, Daises are a popular flower.
They are considered a flower of friendship.
But there is also another meaning.
There is a popular reference of "pushing up daisies" when speaking about someone who has died or is in the dying process.
White roses often represent marriage or anniversaries and white Lilies, such as Calla Lilies represent weddings and marriage also.
Small little accent flowers such as those planted in large flower beds as a ground cover can represent something that is subtle, a message that is in the background or something waiting in the subconscious to be explored.
It speaks of small, almost unnoticeable hints.