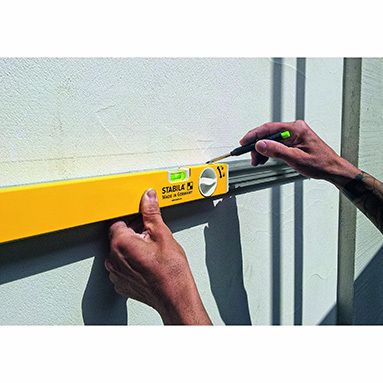 Inequality in schools, housing and education
This inequality results in an unequal society.
Where there is inequality comes trouble
Solutions for all in the new technology?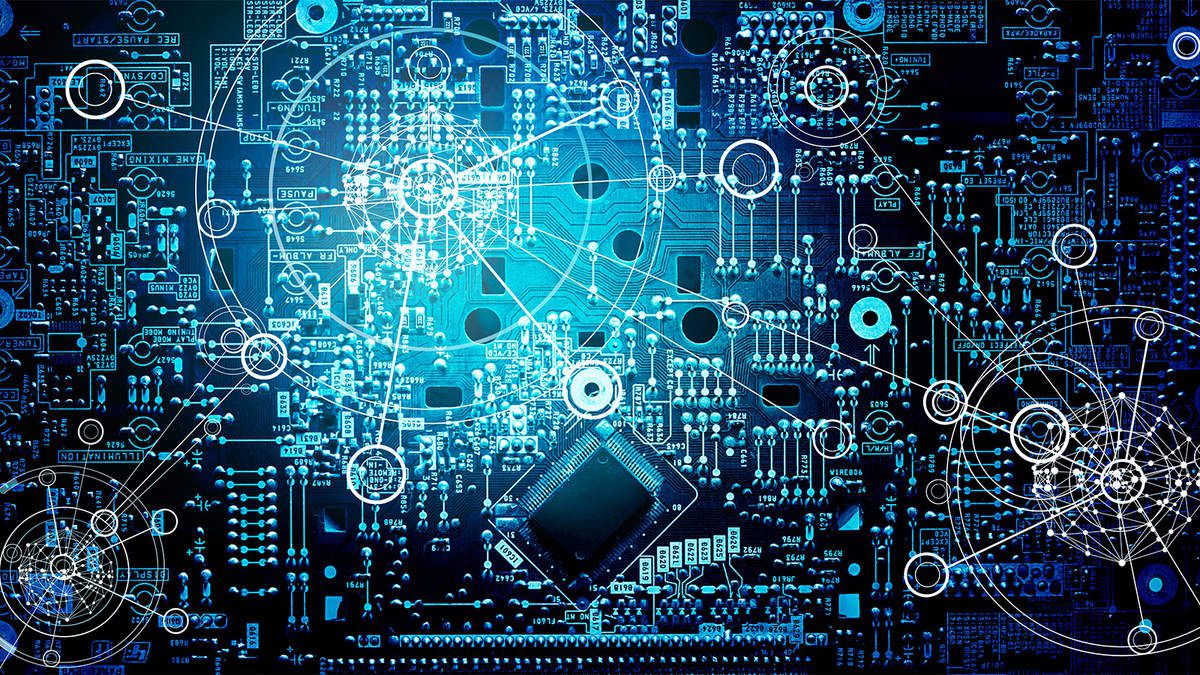 Technology should not be the main culprit for the rise in inequality,
Technology could be a method to allocate differing responsibilities.
Technology could then illustrate the growing new income disparity,
Technology would also enable increased efficiency and wealth creation.
Technology showing the benefits of increased efficiency to all Americans.
Technology replaces human work, a share of the benefits should trickle.