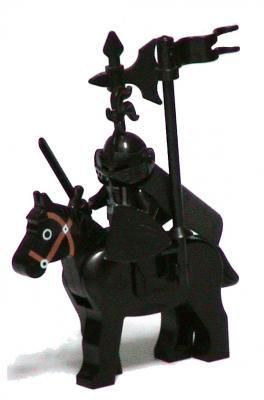 The knights four for the battle.
When there was the battle
The Knights won the battle
The black knights did another machine which was just for that battle.
When they got their things they got everything that was there and the machines and they with the catapaults destroyed the castle then they dug holes then they got sticky glue and stuck the hole to the grass and they invented a new castle but just the stones but if the stones and they had a special instrument to attach to a rope so if they the other ones or knights attacked the lego building it would not fall off
kh kyh
the black knights tried to attack the new machine but they asl usually go without winning
and the other knights built the black knights machine they tested it with a tree and it went well
so the black knight stried to attack but they did win as usual
at the end the knights had a banquet at the castle
they could not spend fireworks so they tested their new machine again.
the king was very pleased that the knights won everyday
that every day will win
but the black knights
our plans will win over their plans
SO if somebody bas gets a new plan
we need to work out what to do and to test the new plan is if like their plan and they will win for they are to win
for if to win you need to listen to a good plan.