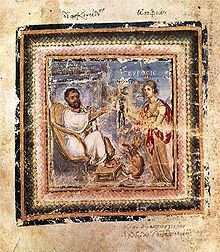 c. 40 – 90 AD
He was a physician, pharmacologist and botanist.
He worked for the Roman Army and travelled with it across Western Europe Italy, France and Spain) and North Africa.
He collected and researched plants that he found on his travels, looking in particular for their medicinal value.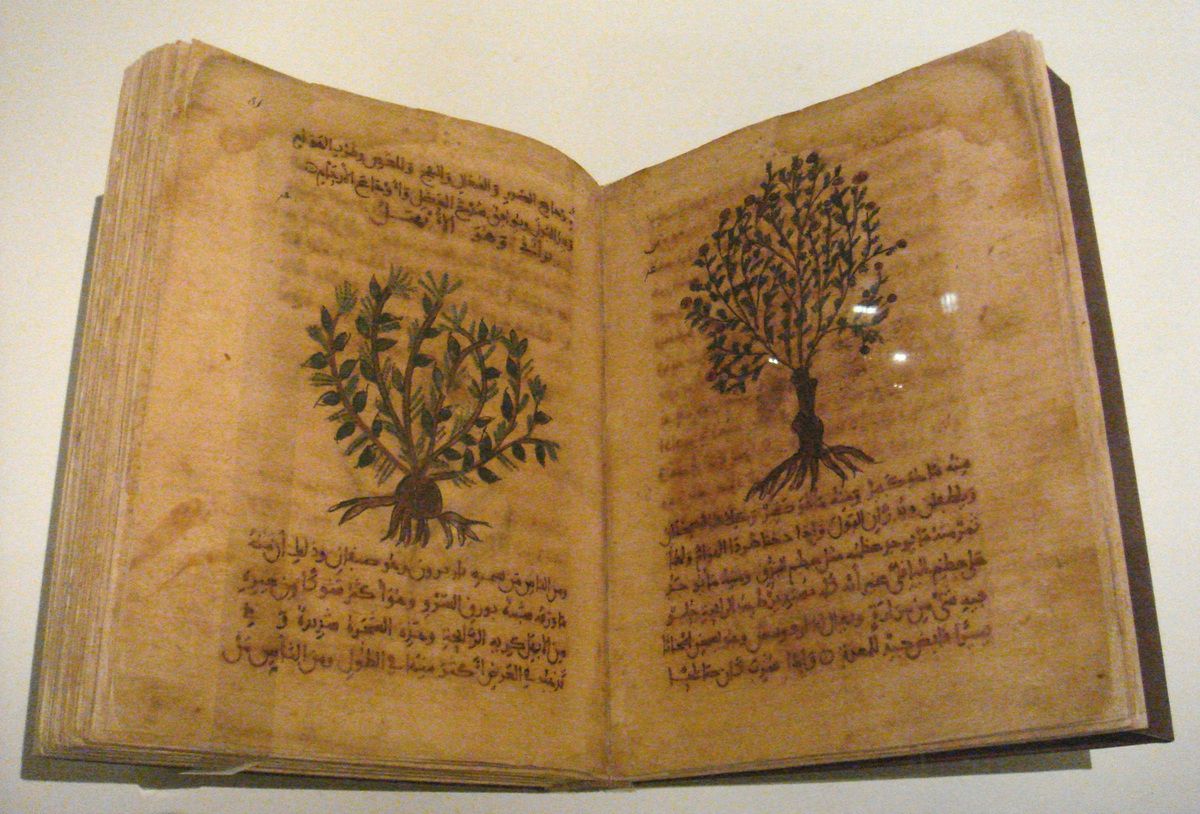 Dioscorides' great herbal is one of the most popular medical reference works in the history of mankind.
Unlike other medical works by classical authors De Materia Medica wasn't rediscovered in the Renaissance because it had never really left circulation.