The flowers are plentiful in Dakota.
When you come down the South in the spring you will find this flower adorning the praires.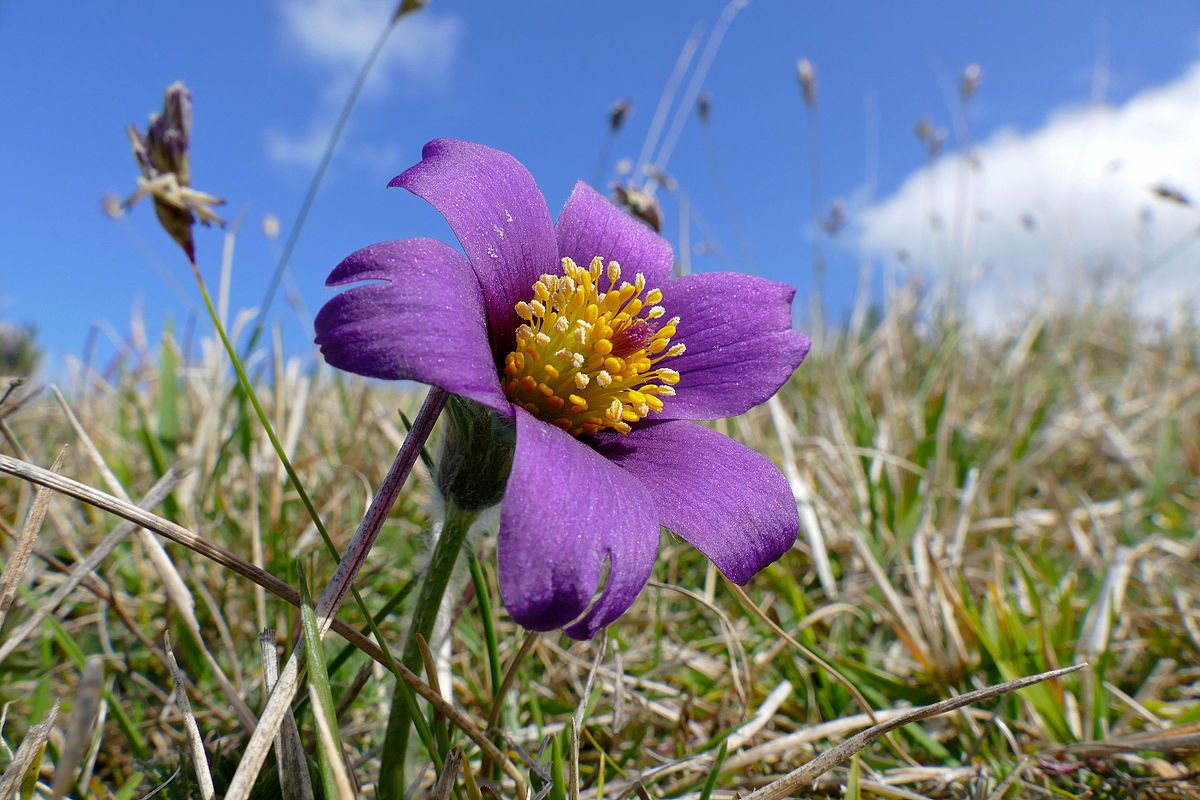 The pasque flower.
Just as with so many other flowers it has its beauty and also its invisible strengths.
It was an ancient medicine amongst the Native Indians and even today it is used in many medicines also as an initial ingredient in homeopathic remedies.