The first parliament in England was in 1265.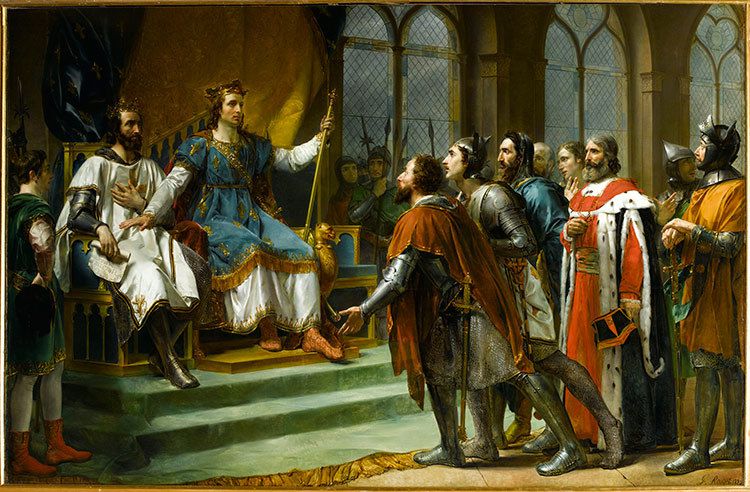 This came about after the bad rule of Henry III.
Henry III became king when he was just nine years old.
He became King after King John died whilst he was at war with the barons.
Henry made the mistake of offending the barons and ruling badly.
Simon de Montfort was the leader that called for the first parliament.
The parliament was a meeting of knights, barons and citizens from some of the towns.