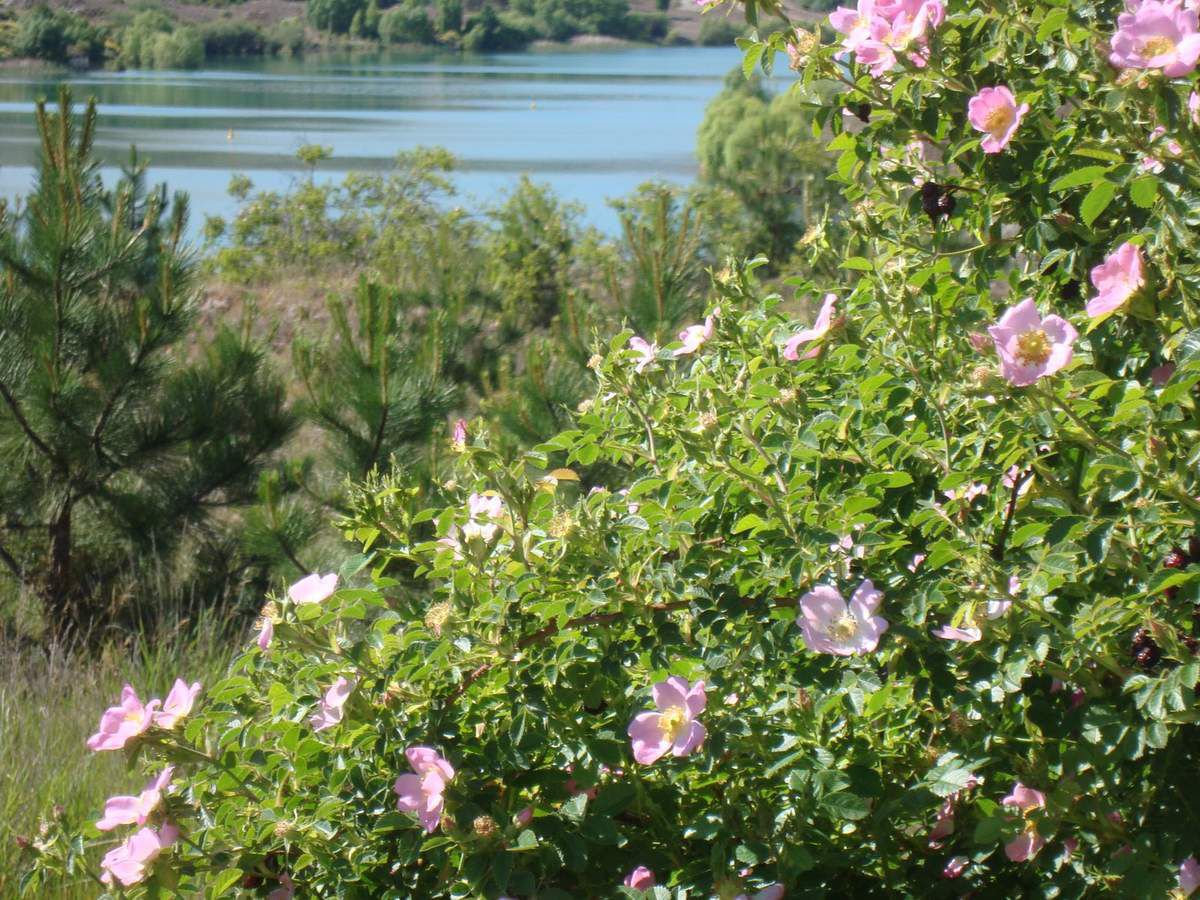 The wild, briar rose and elder are lovely flowers of midsummer.
The wild rose, the emblem of England, has been loved by all generations of English men and women.
The rose is in full blossom and so, too, are the heavy branches of elder.
The swallows are skimming the air and hawking the flies, and meadow-brown butterflies are plaaying by the stone wall.
This stone wall suggests a northern country rather than a southern one, but the Summer air is the same everywhere.