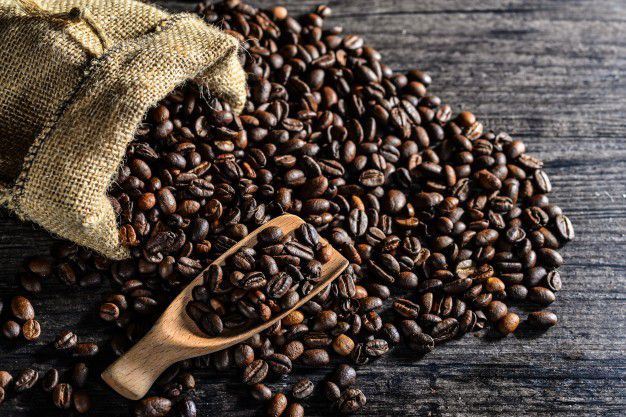 How to make a lovely coffee.

All you need is a :
- about two-thirds cup of hot coffee,
- one tablespoon of honey,
- half a teaspoon of cinnamon,
- one teaspoon of mica, one tablespoon of raw cocoa and two tablespoons of coconut milk.
How to make a lovely drink?
Pour the coffee into a medium sized bowl and then carefully add coconut milk, honey, cocoa and cinnamon. Using the blender, stir until the foam appears, then some add the maca and stir again. Drink it straight right away!

Coffee has been cultivated in traditions for centuries, often taken for granted in its sphere of health and well-being with its strong antioxidant properties ,