In the Middle Ages they had a lot of plants too, some growing wild and others imported by the monks from southern countries of Europe.
During the Middle Ages the term 'pleasure gardens' appear.
These are gardens made, not for practical purposes, but for the joy of the beauty and smell of the flowers.
A few written sources have survived.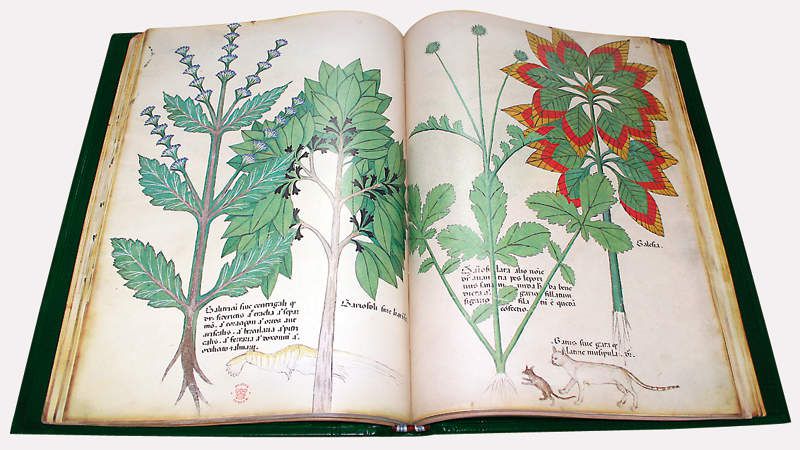 For example, in 1260 Albertus Magnus wrote 'De Vegetabilis et Plantis'.
It contains a description of plants used in pleasure gardens.
He was a monk and wrote much about botany, philosophy and Theology.