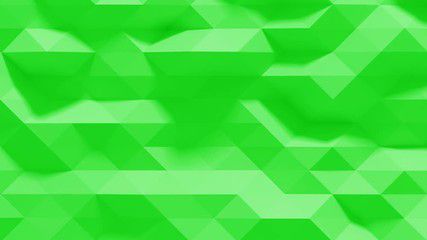 Google used its search engine dominance to bury competitors to its price matching feature.
It dodges taxes repeatedly overseas.
It started encouraging YouTubers to crank out a prodigious amount of cyber bullying, dangerous prank videos, hate videos and fake news content because these were pulling in record numbers of views.
It would still be allowing this content if so many corporations hadn't started pulling sponsorship.
to say that Google is just "innocently" making money shows how little you know about the company.