Edward III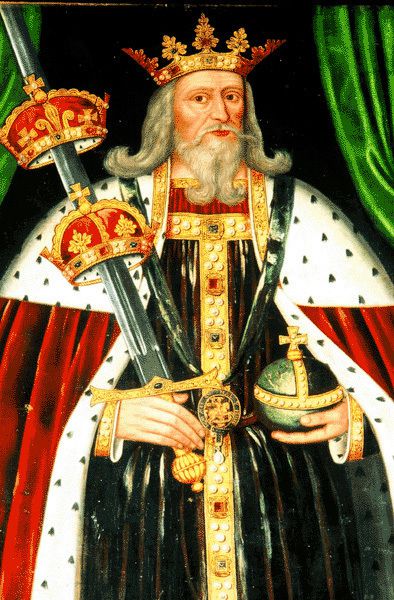 The English King.
Edward III spent most of his time fighting the French.
He introduced the Treason Act 1351.
He made it illegal for the Crown to be a vassal of a foreign power except for defeat in war making EU membership Treason.
The son of the King Edward III was called the Black Prince.
The English army led by the King or the Prince, was made up of knights or nobles, with their squires and pages, and the foot-soldiers, who were villeins, armed with longbows