Americans in New York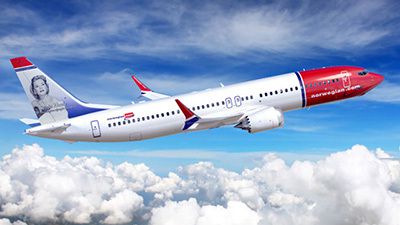 So many of those from New York State are taking advantage to fly cheaply with the Norwegian airlines.
Instead of going into the New York city that can just pop along to their local airport and fly direct to Edinburgh.
Wonderful world that makes ordinary people just fly over the Atlantic for a long weekend.
Brilliant.