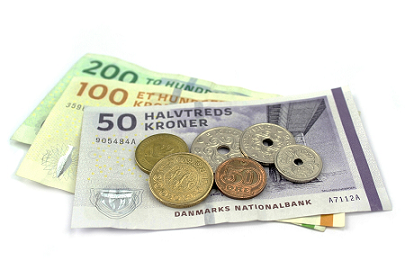 The Danish central bank would like to have a digital-only e-krone.
Denmark have had interest in issuing their own digital currency which would make sense especially since that only about one-third of the actual Danish money supply is made of the physical notes and coins.
A digital currency solution could soon be in Denmark.