Lighthouses are part of my life.
They often blend in with the nature of our Scottish landscape so much so that we fail to recognise them as those pieces of marvellous architectural endeavour.
Many a time I noticed them whilst walking on the beach in Normandy, France.
On either side of the Baltic sea wonderful to observe them whilst on a ship.
In America, they built many a lighhouse , but now only a dozen remain, those that were sturdily built by bricks.
If you ever get a chance to visit a Light-house then there is an old one that has been lovingly restored in North Carolina.
There are hundreds of steps to climb but the view is well worth the effort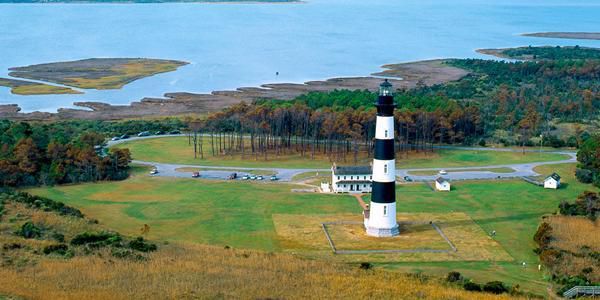 The Bodie Island Light house