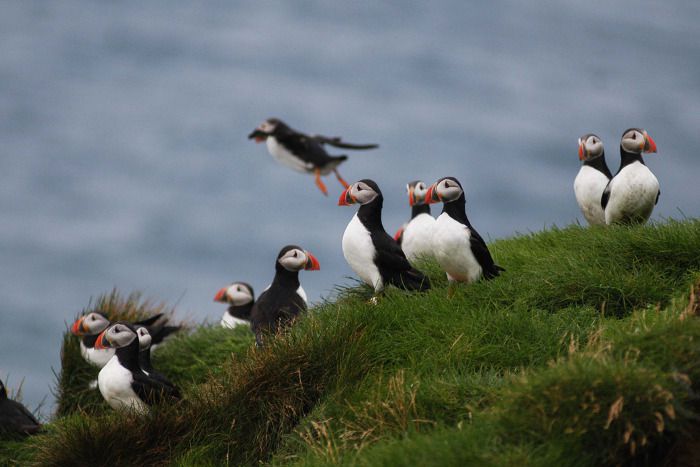 What can Scotland learn from the Nordics once they leave the European Union?
A question indeed.
What and where are the nordic countries.?
The Nordic countries are in and out of the European Union
Scotland are in but because of Westminster are looking to leave European Union
Geographically Scotland is right in the heart of the Nordics .... They consist of Denmark, Finland, Norway, and Sweden, including the associated territories of Greenland, the Faroe Islands, and the Aland Islands..
The question is how they survive and treat their citizens and how happy they are once they compare with us in Scotland.
It was interesting how Norway exported their criminals to the Jails in the Netherlands it was cheaper for them to pay the Dutch government to have them jailed their own criminals than to have them in Norway....