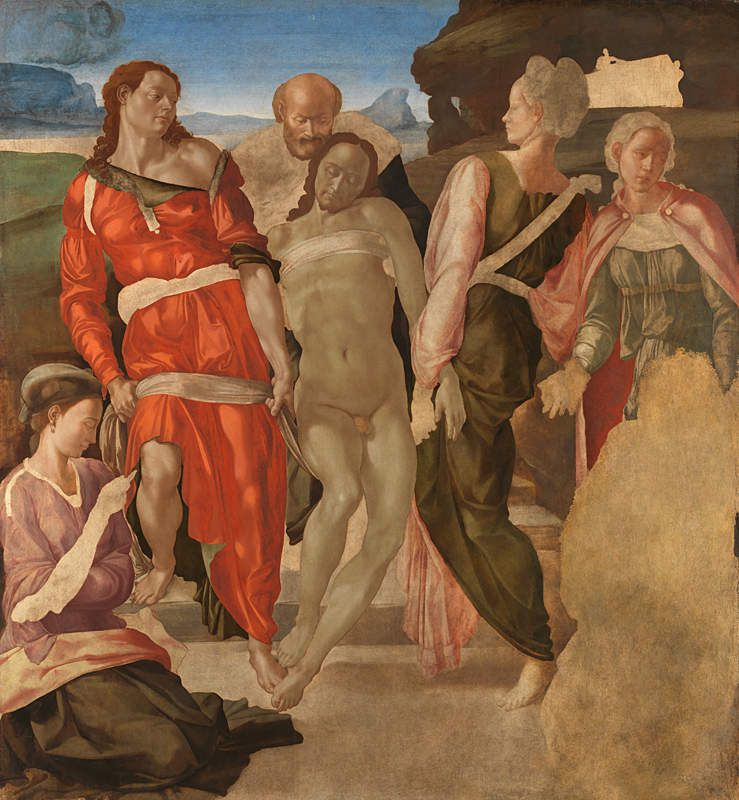 This was a painting that had been bought by a Scotsman whilst living in Rome.
He donated it to the National Galllery, London where we all can enjoy it.
Although, it was not finished, it is a masterpiece which gave us so much to question and to savour.
Sometimes after I had had a coffee and cake in the Old Compton street I would stroll here and five minutes later sit in front of this painting and marvel.