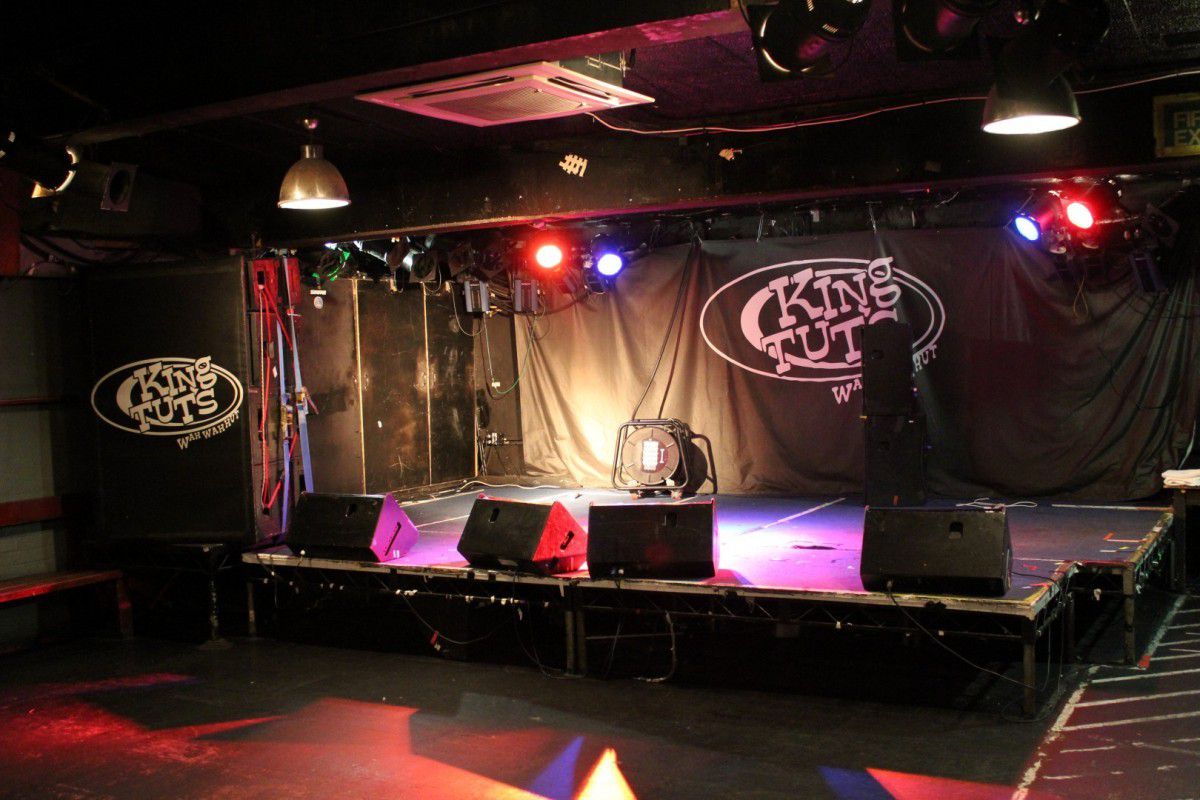 Glasgow : Scotland : is the place of music
Home of the the Musicians that love to experiment has been priced out of so many places.
Musicians, young, trendy, adventerous that used to buzz along with other creatives are being priced out of those traditional places such as Paris, Berlin, Warsaw, New York and London.
The vivid, alive creative ferment of art and music amongst the international is increasingly found in Glasgow..
Come to experience not just the folk music and the classical concerts but the jazz, rock and the wonderful home-made experimental music.