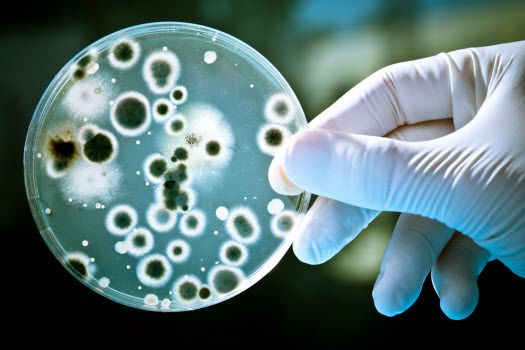 Cleanliness in coffee-shops
Whenever we eat out at restaurants and drink in cafes we should consider that so often our health is in danger.
In Starbucks and Caffe Nero, this week coffee was tested and three out of 10 where found to contain the bacteria known as faecal coliforms.
The Chartered Institute of Environmental Health, reported that this type of bacteria was an "opportunistic pathogen the source of human disease".
So if you go to Starbucks ask about the cleanliness or got to the local cafe that is often cleaner and better for your health.