.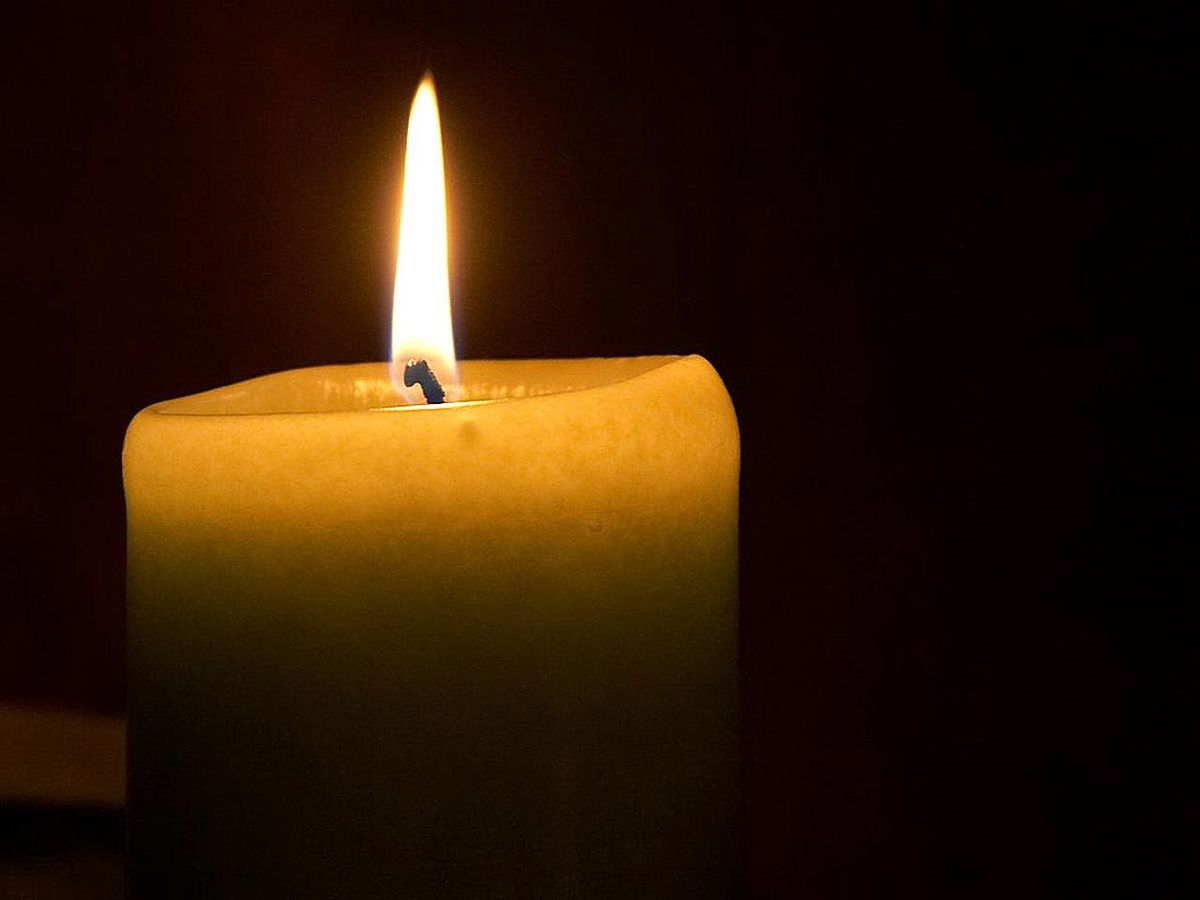 Housing crisis in England.
The crisis is that the Rich, Elite and Criminals are running out of space in their patch.
The Problems is that there are too many poor people living there and they will not go..
Solution is to clad the buildings where the poor live, cheap, shoddily and flammable.
up like a roman candle
.
.
The estimate is that there are approximately 600 high-rise buildings with that similar flammable cladding
Only on the buildings for poor people that have their council houses in rich areas
Health and Safety inspectors were discontinued by the politicians
Corporate laws to prosecute the business men ignored and not pursued.
Safer to be a criminal businessman than a poor shoplifter driven by hunger