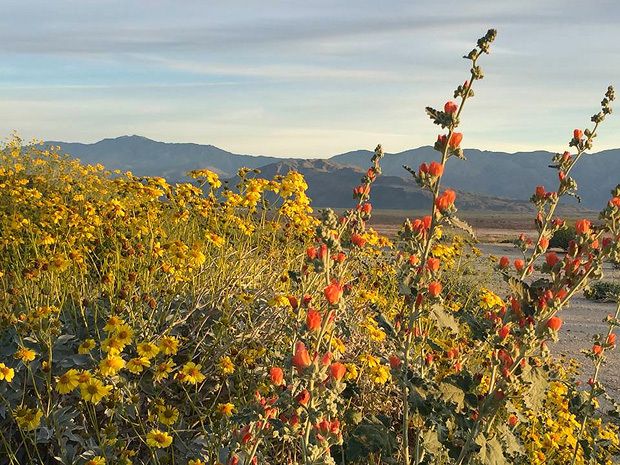 Success and happiness are not limited resources.
Success and happiness come in abundance.
Another person's success and happiness does not limit your ability to achieve success and happiness.
Another person's will to do what is best for everyone does not mean there must be an ulterior motive to undermine or overhaul or overthrow.
It simply means there is a desire to do what is best for everyone, to allow all to flourish and do what is good and true